The dog is man's best friend, and for centuries his devotion to his master has been chronicled. A  recently inducted police dog in the UK successfully located a missing woman and her child over the weekend.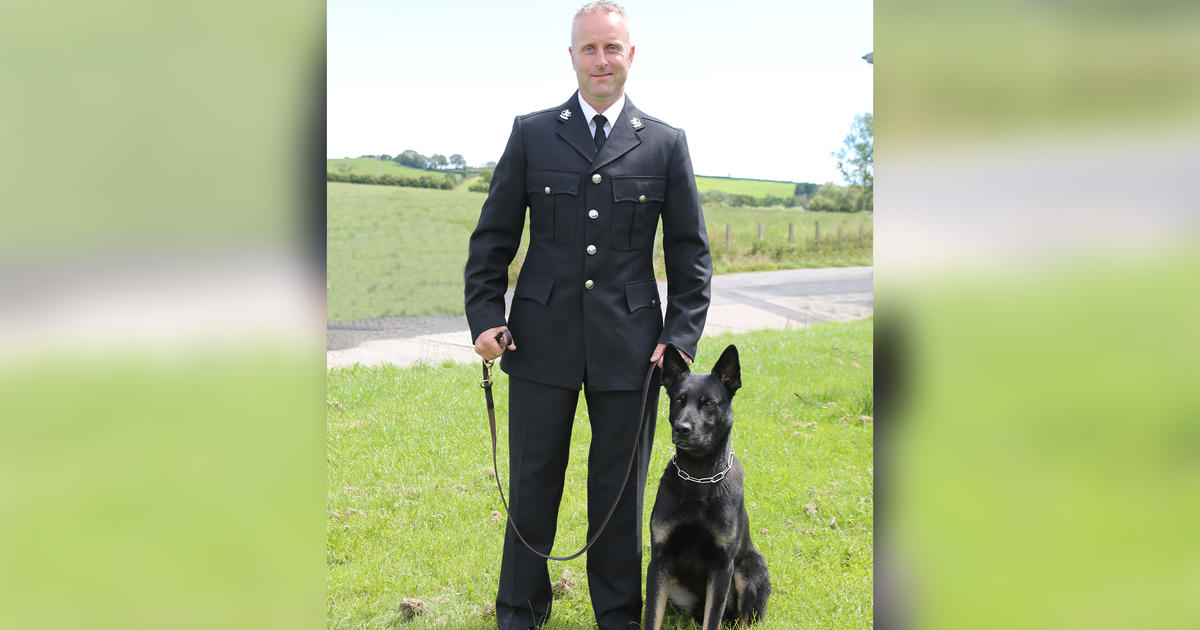 The police dog, named Max found the missing woman and her kid during his first shift as a police dog.
Max is a burly two-year-old German Shepherd mix. He helped to locate the woman and her one-year-old child, dangerously stuck at the edge of a ravine.
The woman was missing for two days, and the authorities had mounted a massive search operation. Finally, Max came into action. He covered a vast area before he could sniff out the woman and her child.
Inspector Jonathan Rees-Jones said to USA Today that police found the woman's car on a mountain road. The authorities covered a vast area before using PD Max's tracking skills.
Trial By Fire
Recently inducted into the police force, it was a trial by fire for Max.
Rees-Jones added to USA Today. "Despite only recently becoming licensed, and on his first operational shift, he immediately commenced an open area search."
The search started at noon on Saturday and continued late till around 1:30 PM when the missing woman and her child were located. According to the police, they were in considerable danger and were on the location for a significant period.
Happy Ending
USA Today reports that the police department received strong support from Brecon Mountain Rescue Team and an NPAS helicopter, along with advice from a search expert. The area which included a small reservoir and woodland required the deployment of supplementary units.
In the end, the search ended on a happy note, and Max and his handler Police Constable Peter Lloyd was left basking in their newfound glory.