The health crisis is a reality of the day, but the more significant challenge is the loss of income source. Millions are struggling to get financial support, due to one reason or the other.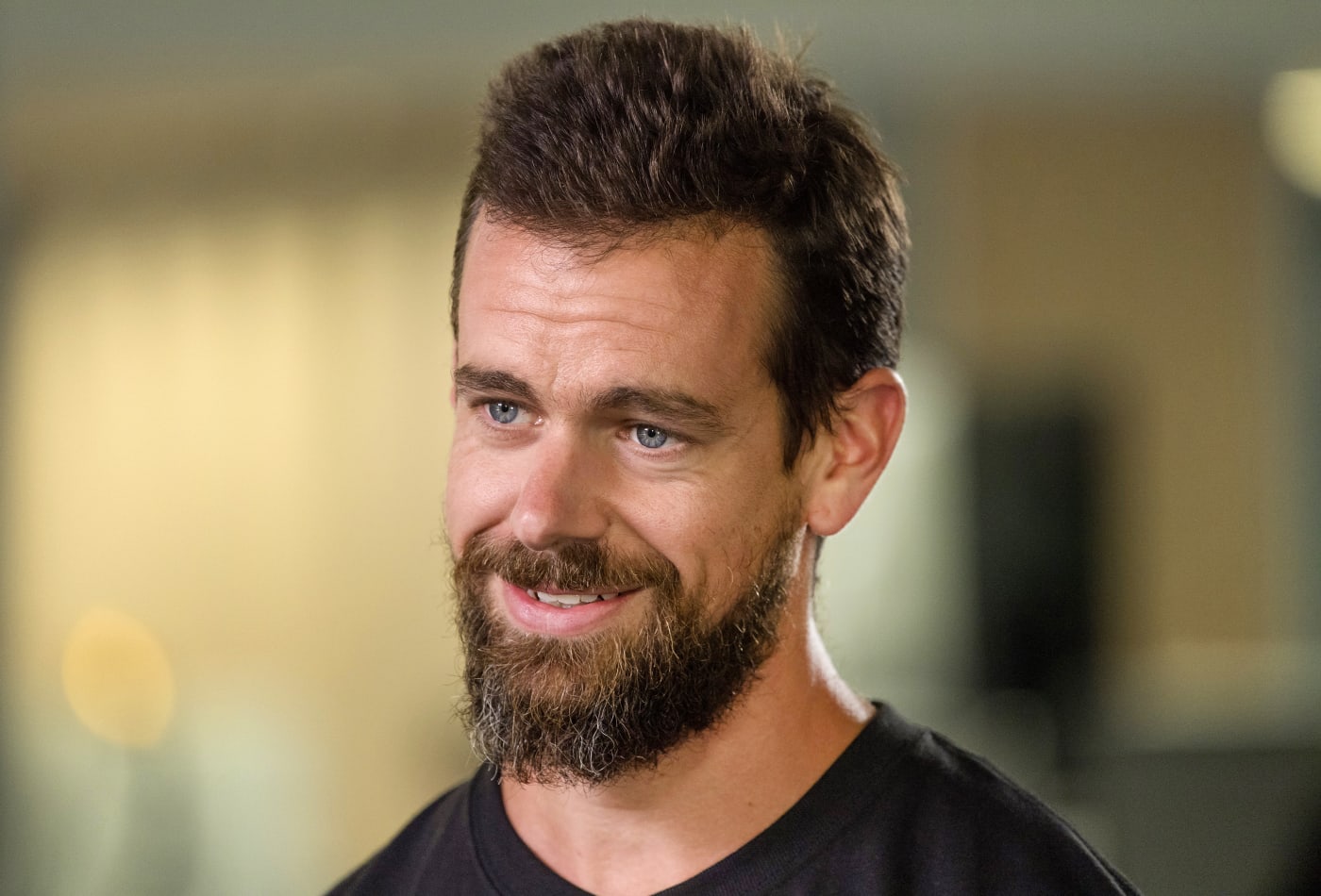 Universal basic income could be the solution to give direct cash assistance. To those in need irrespective of the employment status. Jack Dorsey, Twitter CEO has pledged $3 million to support free cash payment experiments across America.
Universalizing Income Support
Dorsey said in his tweet that free cash payment is one tool to close the wealth and income gap.
This will helps level systemic race and gender inequalities, and create economic security for families, he added.
Dorsey, worth more than $7 billion, is giving money to a coalition of mayors working to make universal basic income a reality in America.
Dorsey is known for his philanthropic activities. Earlier in April, he moved Square stocks worth $1 billion to "Start Small LLC." To fund relief efforts, universal basic income, and girls.
Currently, the stocks value at over $2 billion.
Mayors in Action
Mayors of 11 U.S. cities advocate guaranteed income to remove income inequality with the freedom to spend as per immediate need.
"Direct, unconditional cash gives people the freedom to spend money on their most immediate needs," the mayors wrote in a Time op-ed in June.
These mayors are experimenting with the free cash payment in their respective cities.
Stockton, California Mayor Michael D. Tubbs started an experiment in 2019 to help 125 randomly selected who are getting $500 per month, the CNBC reported.
Dorsey also believes in giving it back to society and encouraging everyone to keep doing good at any level.