Necessity is the mother of all inventions, and the almighty shows a path to those looking to do good to humanity. The ongoing health crisis has disrupted the normal, pushing people to think beyond normal.
The social-distancing norm to control the spread of the deadly virus has devastated the movie theatre business. In these distressing times, people need entertainment, but going to the theatre is not an option. Thankfully, Walmart has found an innovative way of drive-in cinema to make reel a reality.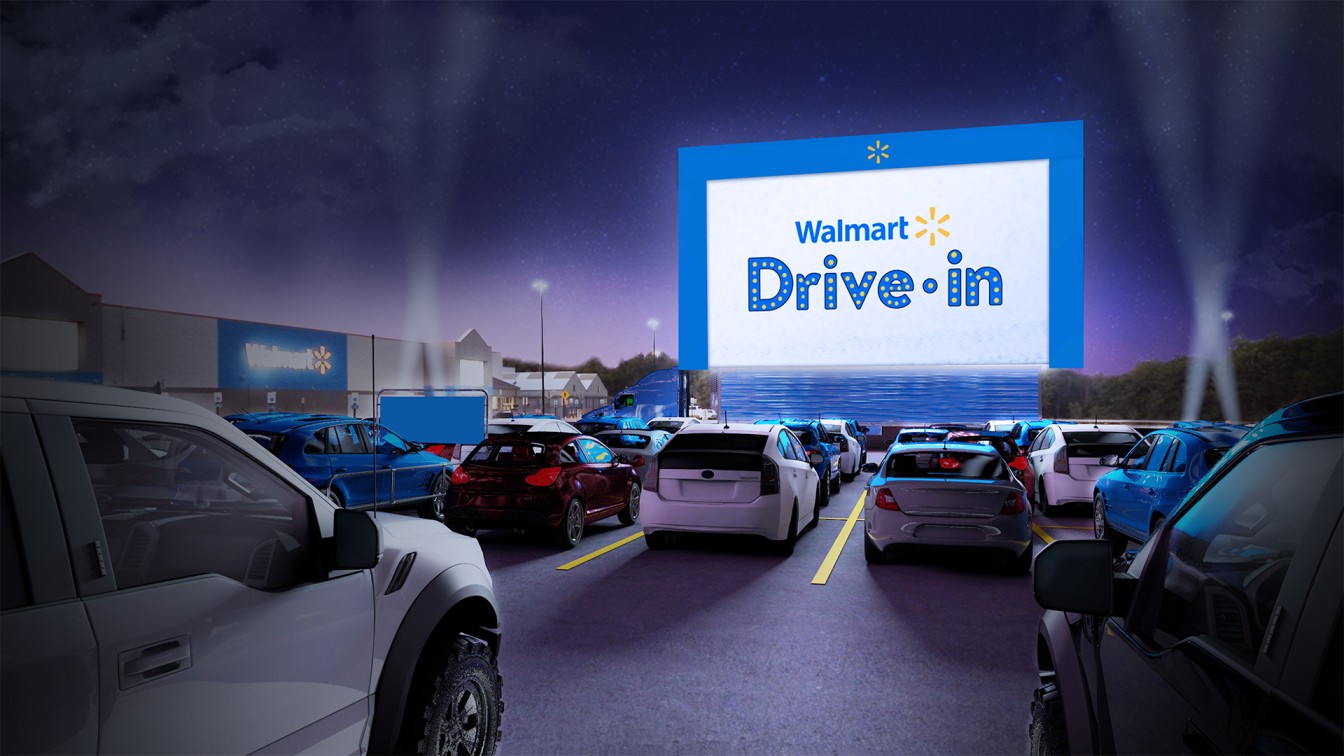 Bringing Movies Back to Life
The retail behemoth has joined hands with Tribeca to show movies in parking lots across the nation. The Komando.com reported.
"Starting in August at select Walmart stores, we're partnering with Tribeca. And rolling out the red carpet for drive-in movie premieres, complete with car-side popcorn and drink service." Walmart said in a Twitter post.
The idea is to offers a balance of entertainment and safety and lets the movie industry survive the onslaught.
To make the movie-watching experience real, Walmart plans to convert parking lots into drive-in theaters, the report mentioned.
Audio will be remotely broadcast into cars to give theatre like feeling, according to the report.
The revival of Classic for Survival
Drive-in movie theaters are on a constant decline since the peak in the 1950s. This Walmart initiative will help revive the vintage movie watching experience. And help moviemakers survive in difficult times.
There is no doubt Americans want to watch the latest movies to relax and recharge. Since health is the top priority right now, people are reluctant to go to theatres. The drive-in cinema addresses concerns of both entertainment and safety.
Drive-in movie offers entertainment, the privacy of the car, and eat popcorn and snacks while watching the film with a loved one.
Interestingly tickets are free, but you have to book it in advance to watch movies at 160 locations across the country.