Businesses across America are facing a double attack of declining sales and increasing costs. A liquidity crisis is an unfortunate reality, and they need immediate assistance.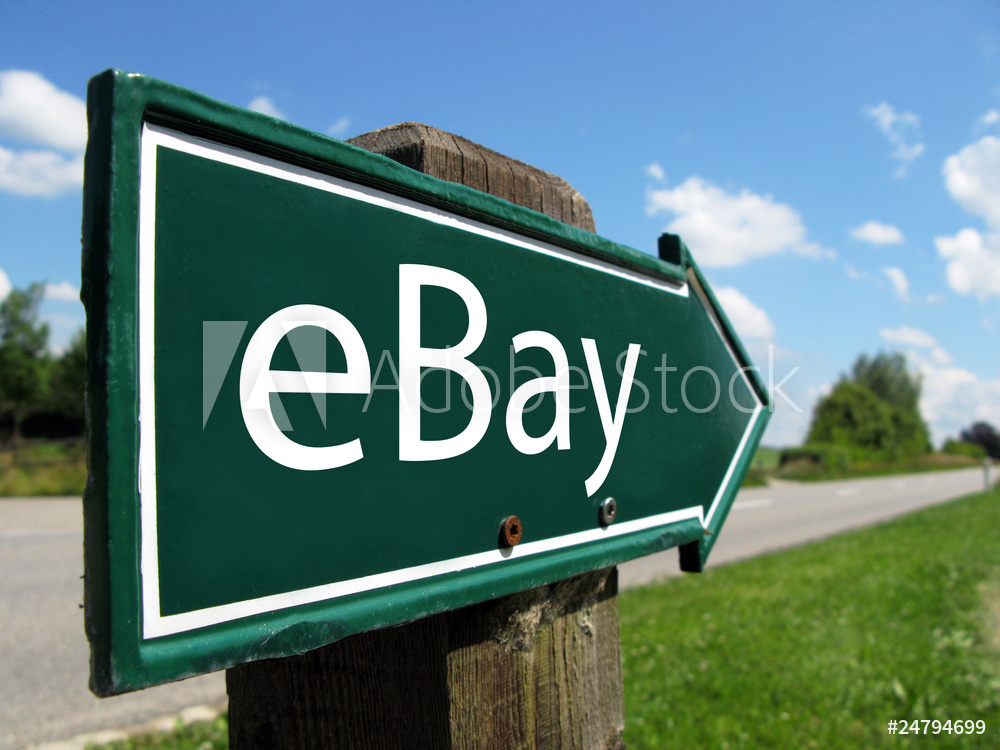 The government is providing grants, but that is not enough for businesses to survive and restructure.
eBay partnered with Atlanta-based LendingPoint to offer eBay sellers installment loans.
Unsecured Loans to Secure Life
The online marketplace made the partnership announcement on August 5. It paved the way to speed up a small unsecured loan lending process. The idea is to help small businesses looking for liquidity for sustenance and scaling.
The funding program is titled eBay Seller Capital and powered by LendingPoint. It is available for limited American eBay sellers. According to Hypepotamus.com, the company plans to expand its availability later this year.
It is not just about providing financing options but doing with transparency and quickly.
The program also offers a flexible 48 months repayment option. The report said, citing the eBay statement. In addition, there is no burden of origination fees or early payback fees.
Thus, eligible eBay sellers could receive up to $25,000 funding in just 24 hours, the report said.
Simplifying Doing Business
LendingPoint CEO Tom Burnside told Hypepotamus that it is a natural solution for the company. He highlighted the need for balance and a win-win situation for all in financing programs,
"The flow of money is going more and more e-commerce." The portal quoted Burnside. He added there are two sides to eBay's seller economy. The "gig" side and the other is the seller. He highlighted the understanding of eBay marketplace dynamics,
"We can help both of those populations very well," he told the portal.
On speedy lending, he said the program is a natural extension. Therefore, it fits well with what's going on in the economy and the flow of money.
"We're committed to empowering entrepreneurs to make their dreams a reality."The portal quoted eBay's VP of Global Payments, Alyssa Cutright, as saying.