Public transport systems like Trams, City Bus, and Metros scores over other means of transport because they are cheaper and more eco-friendly. A better and efficient public transport system can reduce fossil fuel use and reduce global warming. Such a system will negate the need to go to workplaces by personal modes of transport like cars or bikes.  A small step in this direction is the $10 million grant for Hazleton Public Transit (HPT) from the U.S. Department of Transportation Grants for Buses and Bus Facilities Program.  U.S. Rep. Dan Meuser was a crucial player in getting the grant for the transit system.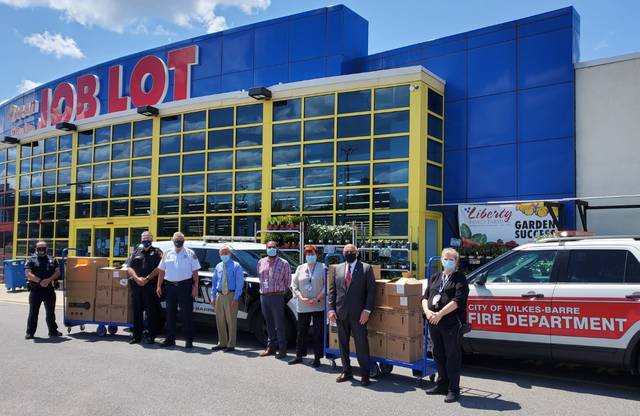 Timely Help
The program provides federal monetary aid for transit capital projects for fixed-route service providers. Ralph Sharp, Director of Hazleton Public Transit, was talking to Timesleader.com. He said that the grant came at an opportune moment and will help in bus storage and maintenance facility. Sharp was all praise for Congressman Dan Meuser, the Federal Transit Administration, and the team at PennDOT, for making it happen.
The FTA  has unveiled a $464 million package in infrastructure grants. The money will be channeled to 96 projects in 49 states and territories. This is to improve the safety and reliability of America's bus systems. The Grants for Buses and Bus Facilities Program also provides financing for capital projects. It helps in replacing, rehabilitating, leasing vehicles, equipment, and facilities.
Importance Of Public Transport
U.S. Rep. Dan Meuser's  district also includes HPT service areas in Carbon, Luzerne, and Schuylkill counties.  He emphasized the importance of Public Transport. Talking to timesleader.com., he said, "Hazleton Public Transit connects Pennsylvanians to neighboring communities for work, school, and essential services. This grant will also help HPT build a new maintenance and storage facility. This is also to ensure they continue providing modern transit services in Northeast Pennsylvania."