COVID-19 pandemic has changed every aspect of our lives. It has changed the way we buy things. Social distancing has forced most employees of the corporate world to work from home. However, things are improving, and big businesses have started to plan for the post-pandemic era.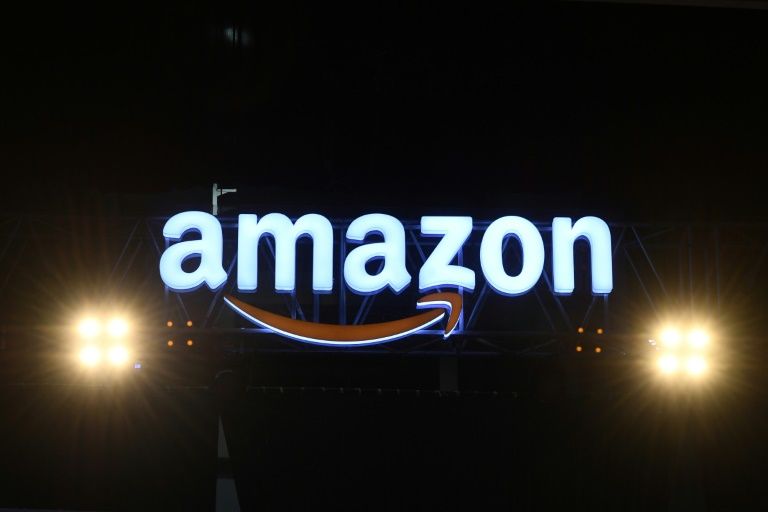 The Nypost.com reports that Amazon plans to house more than 2,000 employees at Manhattan's historic Lord &Taylor building under a nationwide expansion of its corporate offices.
Amazon To Hire 2000 Employees
The e-tailing leader told nypost.com that it plans to hire workers to fill the landmark tower on Fifth Avenue over the next few years. Even though the pandemic has forced most workers to work from home, Amazon has made a bold, long-term bet on offices.
However, Amazon clarified that it wouldn't start shifting into its new 630,000 square foot office till 2023. The new employees will add to the existing 800 corporate tech workers in New York City. The workers handle amazing and diverse tasks like advertising, devices, music, video-streaming, fashion, and other businesses.  Amazon is expanding its corporate offices in Dallas, Denver, Detroit, Phoenix, and San Diego with plans to add about 1,500 jobs across those cities, according to a press release.
Ardine Williams, Amazon's vice president of workforce development, said that Amazon would continue to invest in communities across the nation. The new office in Manhattan will enable it to accommodate its expanding business teams in the city.
Booming Profits
Amazon acquired bankrupt retailer Lord &Taylor's flagship store for $1.1 billion. The Post reported in March that Amazon plans to bring thousands of staffers' to the 11-story building at 424 Fifth Ave.
Tech Giants have let workers work from home because of the COVID 19 epidemic. It has led to a considerable surge in online shopping that's led Amazon's profits to explode. Amazon has allowed its employees to work from home, but eventually, they will return to work in person.