Finding a job can be extremely tough in today's economic environment. However, when it comes to getting to the job, that can be an even tougher struggle for workers. One worker in Pittsburgh takes three buses to get to work.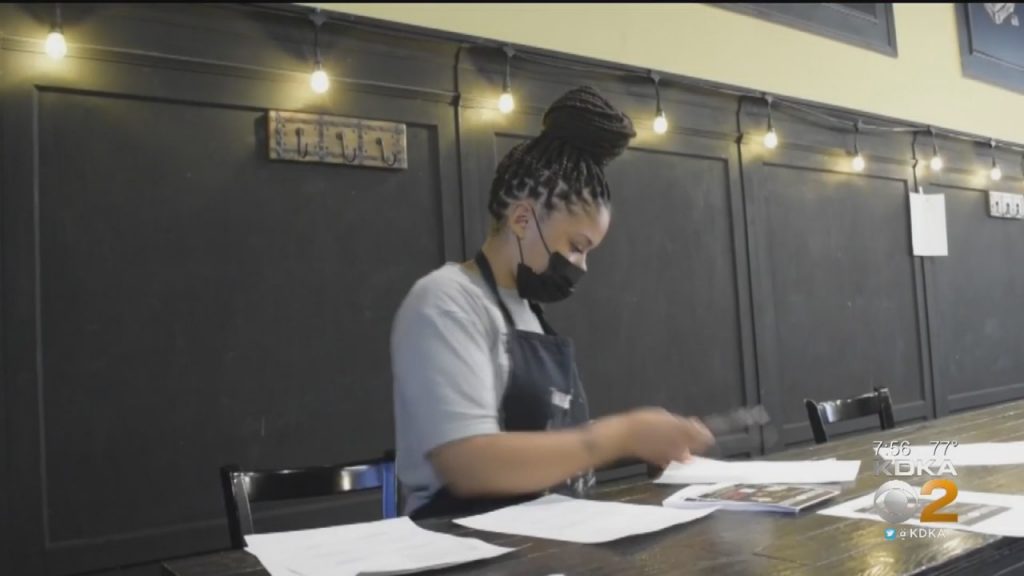 Good Samaritans find a way to show appreciation to struggling employee
19-year-old Lynnise Barham told CBS Pittsburgh, "I take the first bus, get off by the bridge, walk across the bridge, walk to East Carson, get on the 51 and go all the way up the way up the hill, take her to daycare." Barham also happens to be a single mother.
She takes three buses and still gets to work on time. Friends and coworkers are amazed at how she can do it. She says God made a way and gave her legs. Her managers at South Side's Fudge Farm took a liking to her because of her strong work ethic.
Lynnise got a job through the Goodwill's Learn and Earn program. It's a summer program where the business receives between three and ten teens. Those who end up in the program are mainly at-risk youth looking to secure a permanent position. Molly and Walt Rainey hired Lynnise right away.
An online fundraiser started to raise funds for a car for Lynnise
However, the next day they were surprised to see Lynnise crossing a bridge at 6 a.m. Without knowing Barham's full story and experience, they knew they needed to act. She has a driver's license but has not had the opportunity to use it since she doesn't own a car.

The couple would spend weeks teaching her to park and drive. Barham appreciates their support. Barham eventually passed her driver's test on the first attempt. Now the couple has launched a GoFundMe page to buy a vehicle to keep her life on the right track.
Barham is starting classes at the Community College of Allegheny County, to become a medical assistant. The couple is holding an online fundraiser, as well as an in-store fundraiser this month.
Stories like this one can make one smile from ear to ear. The opportunities are endless to help others, no matter who they are or what they may have come from. Sometimes those are the best opportunities to help, especially when they are willing to accept. Doing good comes in all shapes and sizes, and so do the recipients of the good!