The majority, if not all, want to help others in whatever way they could. But, despite willingness, find it challenging to channel resources to rightful beneficiaries. Aiming to solve this challenge, Georgia Tech grads developed a platform Charityvest to simplify 'giving back.'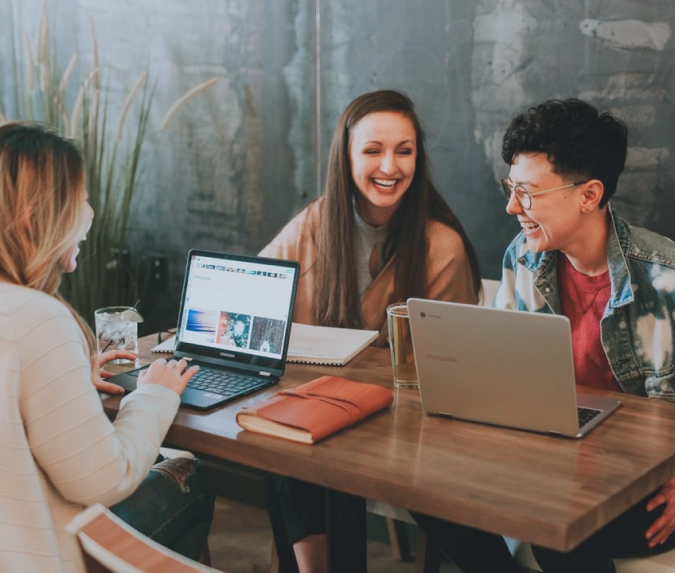 Empowering 'Giving Back'
Ideally, doing good should be unconditional. But, we humans are conditioned to see results to perform better. So, when platforms like Charityvest enable 'easy giving' and impact, more and more people feel empowered to come forward and do whatever they could to help those in need. The platform enables the creation of a tax-deductible charity fund.
Jon Koon, Ashby Foltz, and Stephen Kump conceptualized the product to make "giving back" impactful and straightforward.
Backed by Y Combinator, Charityvest introduced Workplace Giving in December 2019 to help companies streamline the corporate giving program and make philanthropy part of work culture.
Founders view that there is a need for innovation in making donations simple for both corporate and individuals.
"As 2020 has reshaped how companies and individuals think about equality and accessibility, there is an increased sense of urgency around giving back," Hypepotamus quoted Kump as saying.
Making Philanthropy Work Culture
Giving back shouldn't have any barrier. Unfortunately, there are many such as high transaction fees and a problematic receipt-keeping task for claiming tax deductions. Charityvest eliminates all these challenges and consolidates all donations into one tax receipts. One can keep track of charitable giving and plan accordingly.
In Workplace Giving, companies have an automated employee matching program, and there is no transaction fee. The standard plan is free, but with a per-user subscription, any company can set up matching programs and track donation activities.
Interestingly, people have donated over $2 million through the platform.
Earlier in April, the company launched Charity Gifts to enable easy sharing of funds with anyone they wish.
"The new workplace platform was built to be a tool in the hands of companies to be engaged during tough times like these," the portal quoted Kump saying.