Amid devastation, chaos, and uncertainty, something good is happening to bring normalcy back. The threat of deadly viral infection is real. The economic hardship makes it extremely difficult for low-income Americans to sustain.
Thankfully, some companies are working hard to restart operations so that jobs could be created. Four companies, including Mary Kay Cosmetics, are coming to the Reno area to start operating. This will help the local economy.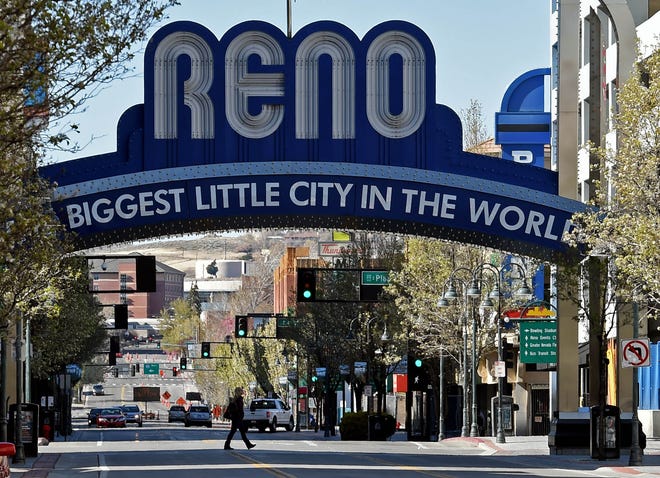 Finding the Balance
The Economic Development Authority of Western Nevada, or EDAWN  is making an impact on the local economy. This group encourages business growth in the Reno, Sparks and Tahoe region. EDAWN expects to bring over 600 jobs in the Reno area.
Highlighting the region's viability for doing business, Mike Kazmierski, CEO of EDAWN said. "Here are four companies that have pretty much pulled the trigger. And are coming here or already here and launching operations."
"Good things are still happening in the middle of this pandemic." Kazmierski added.
Interestingly, all these companies have received state incentives.
Diversification: Best Shock Absorber
Northern Nevada's economy is traditionally more dependent on tourism and gaming for employment generation. These two industries are more susceptible to economic shocks. Diversification is the only possible remedy to make the region shockproof.
Big names like Google and Tesla are already here to make the region attractive for doing business. The arrival of these four new companies will add diversity and make the area more self-reliant.
"Such diversification efforts have helped cushion the shock from COVID-19," Kazmierksi told the journal.
Mary Kay is also building a new 72,000 square-foot distribution center in Reno to handle distribution on the West Coast.
"We're thrilled to be part of the growing Reno business community officially."  President Northern America, Nathan Moore said.
Discover Podium, a career advancement company, also aims to provide 300 jobs in Reno. Another to add diversity to Reno's business landscape is startup Unstoppable Domains. The company uses block-chain technology to secure domain names. This startup aims to hire over 50 tech professionals within the next year.