The world is in the grip of the viral health crisis. Millions are suffering not only because of fear of infection but financial and mental stress. Visualizing the challenges families, kids, and organizations are facing, governments are relaxing lockdown restrictions. The Boys and Girls Club of Benton Country in Arkansas is doing good work by providing a safe learning environment.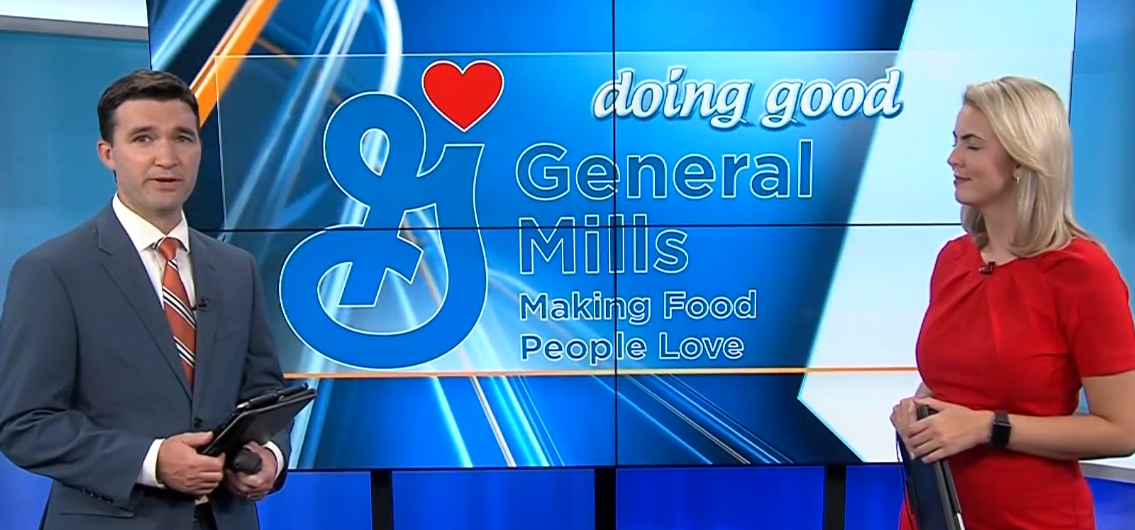 Creating a Safe Environment
Until the genuine vaccine is available, precaution is the only possible remedy against the deadly virus. Schools will have to redefine safety standards to provide a safe learning environment. Keeping the needs of kids and families in mind, the Boys and Girls Club of Benton County opened its doors in June.
"We had to rethink every aspect of running our programs." FOX24 reported Boys and Girls Club CEO, Matt Taliaferro.
The club believes in creating a safe, fun environment to help kids explore opportunities and be successful in life.
Elaborating the safety protocols, Taliaferro told the channel that everything is different, from drop-off to pick-up.
Being There to Help
Highlighting the club's mission for the kids, Taliaferro said there are more and more families needing us.
"We are not going to let them down," said Taliaferro adding that the club does not allow parents entry. Kids are screened, and the temperature measured before allowing entry in the building.
It is mandatory to wear a mask and use hand sanitizer after every rotation. And there are touch-less water bottle fillers to avoid any contact. Taliaferro told the channel adding that kids stay in a small group throughout the day.
"It has been a lot of work making all the changes, but the work was well worth it," Taliaferro added.
Newell Brands also donated $6,000 worth of water bottles for kids. You can also be part of a doing good initiative by helping kids explore their maximum potential.