There has been a massive spike in Organic Produce Sales and this is good news, especially for Greenhouse Vegetable growers. Global warming, freaky weather patterns, new pandemics, and disappearing flora and fauna are warning signs that we have tipped the balance of nature. Returning to our roots, including sustainable farming practices, certainly instill hope for the future.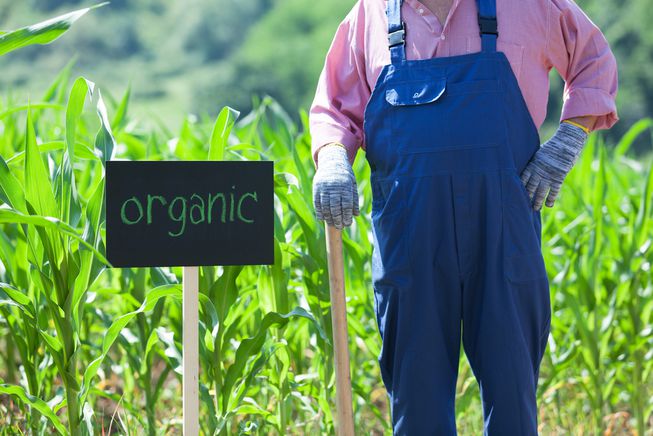 Sebastien Boyer, the CEO of FarmWise, works with growers and engineers to build better farming systems. He took a closer look at the increased sales of organic produce at supermarkets. His analysis featured in a post on Medium.com. It says that Organic Farming has come of age, and it is good news for Organic Farmers.
Increased Health Awareness
To further strengthen his views, Boyer cites data from the Organic Produce Network that shows sales of fresh organic produce (fruits and vegetables) increasing 18.2% in volume in the second quarter of 2020, compared to the previous year.
There are numerous reasons for the sudden spike in the sale of organic foods. Different studies have revealed the benefits of Organic Food. One of the most significant benefits of organic food is that it improves our body's immune system. With the COVID -19 sweeping across the planet, people have become more health-conscious.
Boyer further revealed to Medium.com that different studies had highlighted the risk of hospitalization for people with diet-related conditions like obesity, hypertension, and Type 2 diabetes. Therefore staying healthy and sane is the best thing to keep both their immune system and mood in good shape.
Closed Restaurants
Another factor that accounts for the sudden spike in organic sales is that most organic food sales happen through conventional and natural food supermarkets. USDA and the Organic Trade Association released these figures. Restaurants have been closed and also do not contribute much to organic food sales. People are purchasing more Organic Grocery and have become more health-conscious.