Deuteronomy 15:11: For there will never cease to be poor in the land. Therefore I command you, 'You shall open wide your hand to your brother, to the needy and the poor, in your land.'
Infantry has a frontline role in any war. Much akin is the role of EMT paramedics who are the frontline heroes in any medical emergency.  It is much before the current pandemic when the paramedics have been in the thick of the battle. And now a Virginia ambulance worker has an American Doll made in her image. It is a beautiful gesture to show gratitude from society for their selfless services.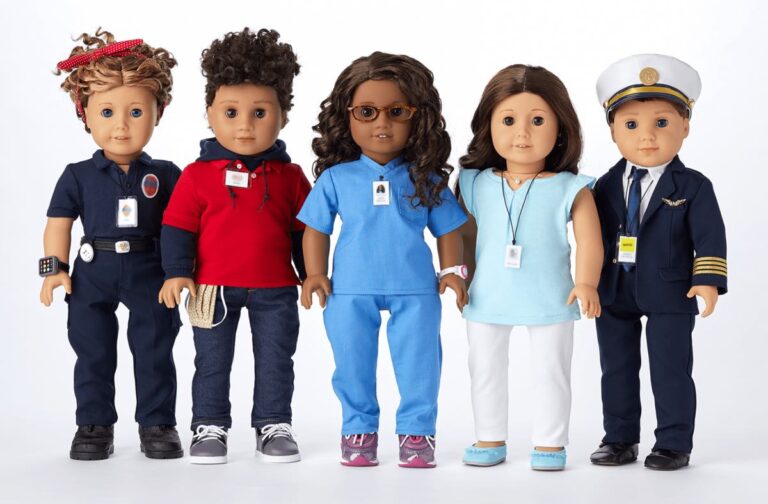 Heroes with Heart
"Heroes with Heart" is the name of a contest run by the American Girl Doll. The Mattel Company received thousands of nominations, and April O'Quinn was one of five national winners in the game. The one sent in by April's niece was chosen to represent the best of the COVID-19 frontline heroes who have been risking their lives to help others.
A True Hero
Goodnewsnetwork reported this amazing story of American Teen. Young Lacey lives in Texas and adores her Aunt, April O'Quinn. She informed 'American Girl' that her Aunt contracted the coronavirus. After a lengthy stay in the hospital, she is back to her duty station.
'American Girl' published Lacey's write-up for contest submission. "She didn't hesitate for a moment. Lacey was on the other side, screaming that we had won! I was in shock and I had no words. I ended up crying because I couldn't say anything."
American Girl started selling outfits for their dolls, resembling the attire worn by medical workers. It called them 'Scrubs Outfit.' It included pink scrub pants, a colorful nurse's top, slip-on shoes, and a matching fabric face mask.