Millions of Californians went jobless during the pandemic. Finally, there is some good news for them. Los Angeles Times reports that they will soon receive a $300 weekly supplemental unemployment benefit retroactive to Aug. 1, state officials said Thursday.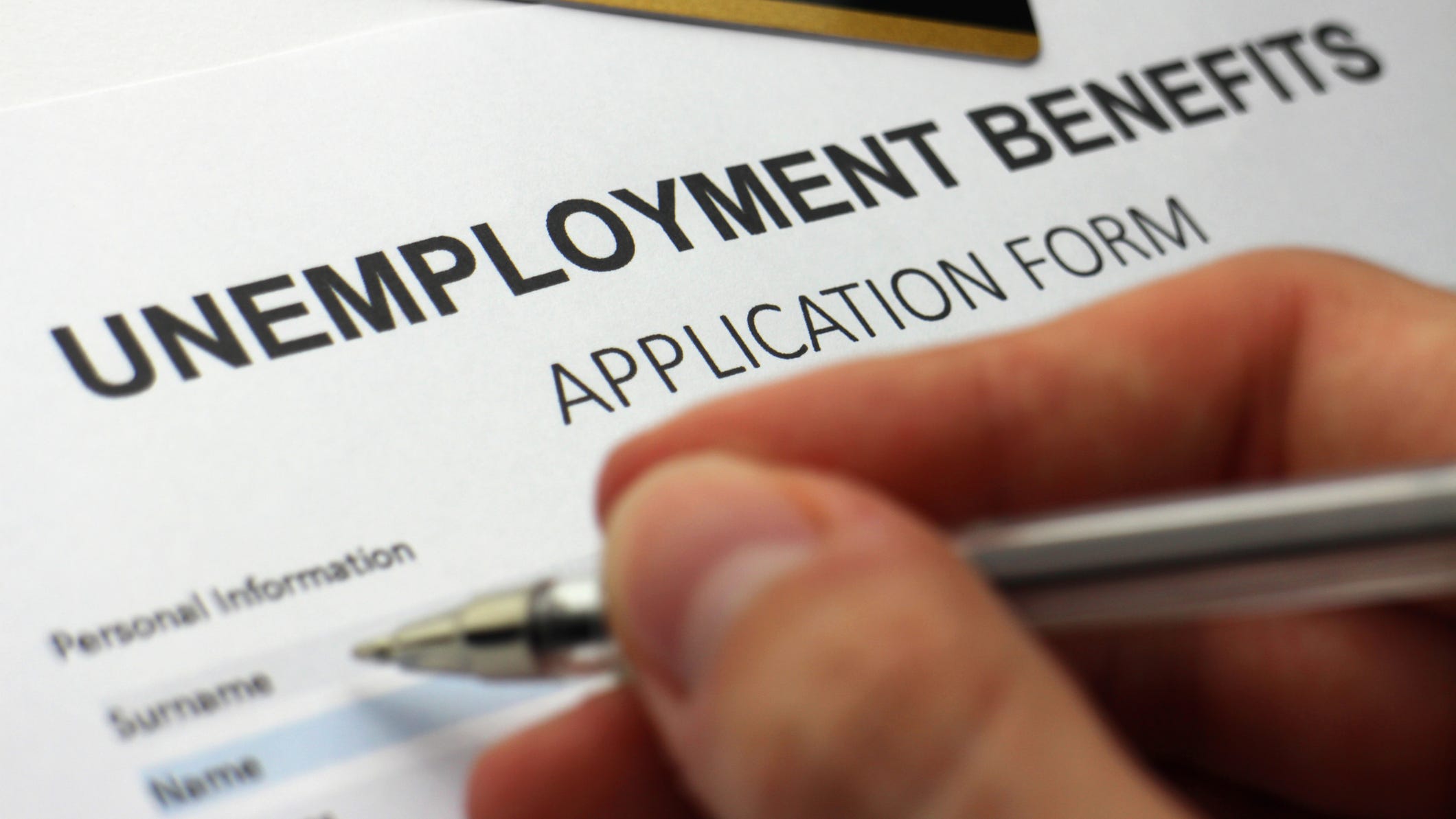 A breathing Space
The Federal Emergency Management Agency or (FEMA) approved the state three weeks of supplemental benefits to $4.5 billion. The $600 weekly payment expired last month. The California Employment Development Department will start processing payments for eligible people. California EDD will start sending out payments during the week of Sept. 7, agency officials said Thursday.
Talking to Los Angeles Times California Labor Secretary Julie A. Su said that these remunerations are vital for the basic security of families and communities and the economy. The economy has been so devastated by the virus, and its financial impacts are widespread. The top priority is to modernize and strengthen the unemployment insurance delivery system.
The $300 payment will be available for California citizens who are :
The beneficiary of at least $100 in weekly state unemployment benefits
Marked as unemployed or partly unemployed due to disruptions caused by COVID-19
The state Employment Development Department released this information.
Congress Roadblock
Proposals to extend the previous $600 benefit is deadlocked in Congress. Meanwhile, President Trump approved an executive order on Aug. 8. It sets aside $44 billion in existing federal emergency funds to states to provide $300 per week to the unemployed.
The state is the 18th state to win the FEMA approval to participate in the program. The program will run through Dec. 27. The allocation is made only for the first three weeks, and the future will depend upon federal funds' availability.