Building an inclusive and sustainable digital economy is the need of the hour. Especially when the world is facing a health crisis and the economy in tatters. Mastercard released the annual sustainability report for 2019. The report revealed it contributed $250 million towards small business support.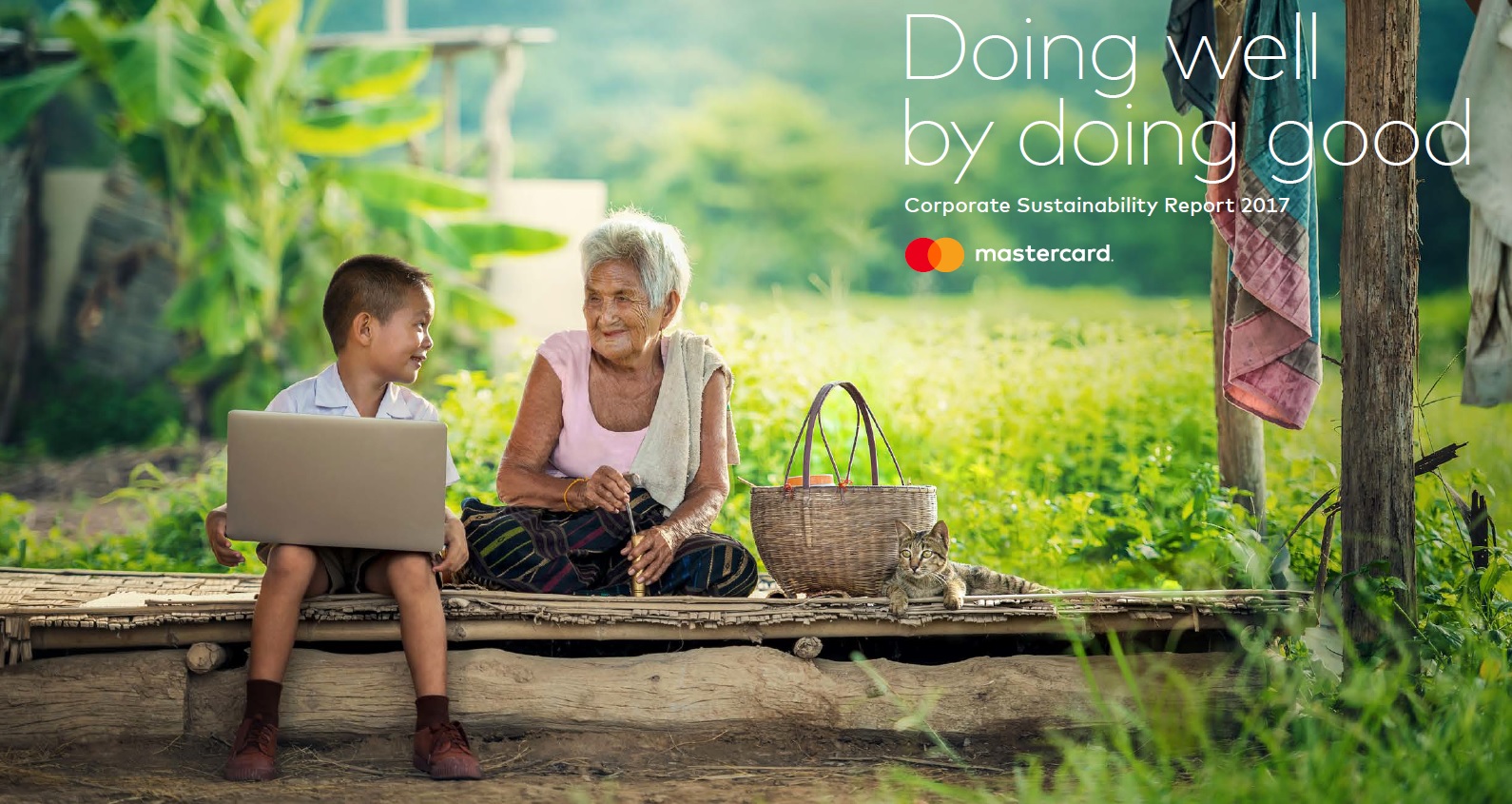 Inclusive Progress
The purpose statement is named "Connecting everyone to priceless possibilities."
The company report presents the impact and progress made in four areas. With a focus on inclusive growth, the report captures places like environmental stewardship. Even ethical, responsible standards, and our people and culture.
The core idea is also to help people reach full potential in an environment of inclusive growth.
"We seek to integrate environmental considerations not just into our practices but to offer consumers the opportunity to do so, too." Ajay Banga, Mastercard CEO, said in the report.
"We have to organize ourselves around sound and ethical business practices. That is guided by clear and sustainable purpose." He added.
Value-Driven Growth
Mastercard achieved the goal of bringing 500 million people into the digital economy by 2020. The company also aims to connect 1 billion people and 50 million SMBs to the digital economy by 2025.
The particular emphasis would be to achieve the goal of helping 25 million women entrepreneurs.
The report elaborates on all the company's work and its contribution in recent years towards inclusive growth. The company has collaborated with 55 research organizations to date and also invested in programs reaching more than 1.5 million people in 30 countries.
Mastercard contributes 10 percent of the base pay to employees' retirement plans.
However, on the environmental front, Mastercard commits to emission targets. And also pledged to plant 100 million trees over the next five years. The company commits using 100% renewable energy across all global operations.
It is all about doing well by doing good. Mastercard is doing everything possible to ensure it in all spheres.