Difficult times often throw up new opportunities. The pandemic has forced many Americans to work remotely. Companies are also looking at shifting their base to more affordable and smaller cities like Virginia Beach.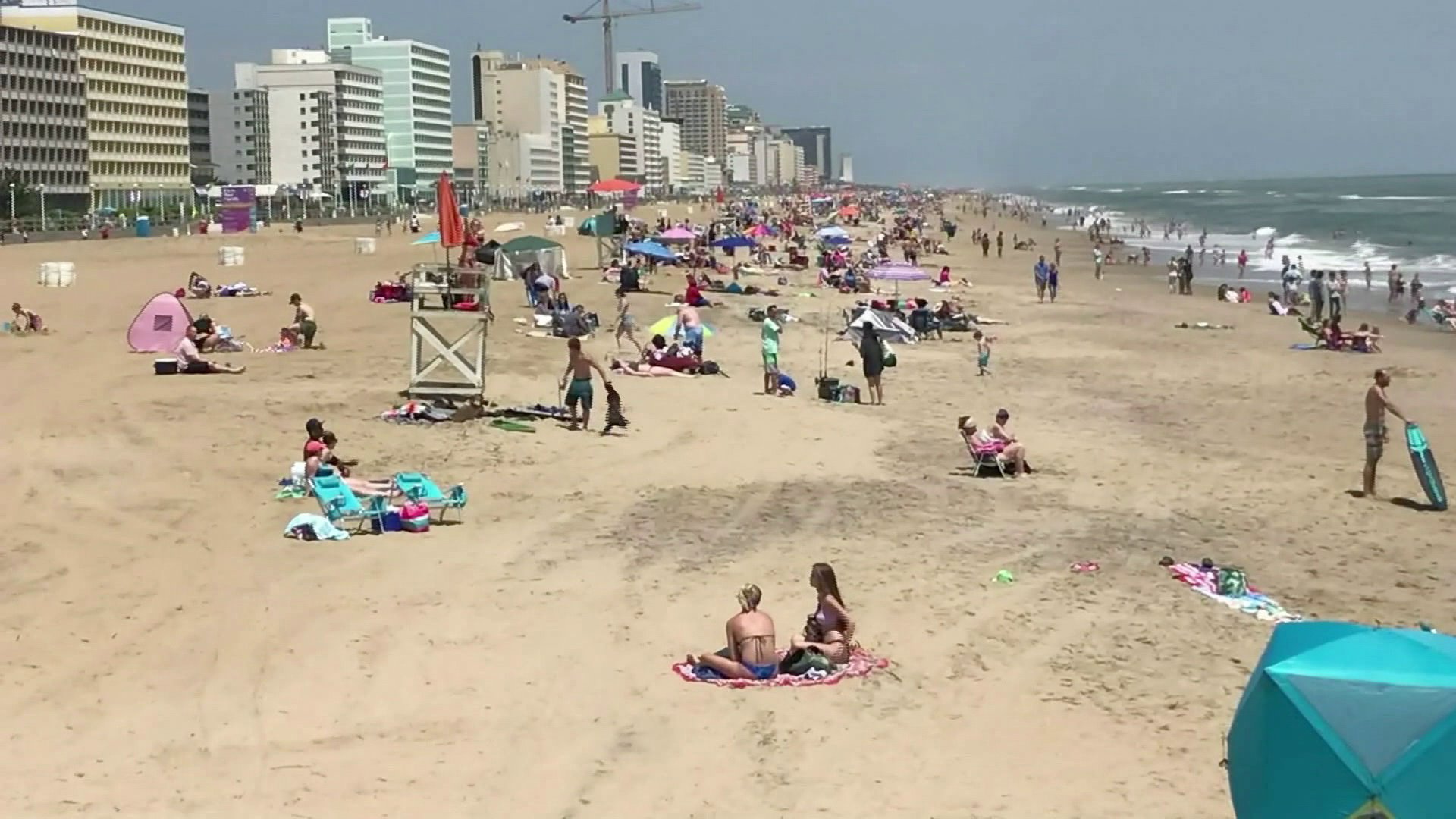 Opportunity In Adverse Circumstances
The COVID -19 has sent the American economy into a recession. Local businesses are cutting corners to pay their bills. The past few months have been painful for thousands of Virginians who lost jobs. However, not all sectors have been affected by the pandemic.
One top city official has turned adversity into an opportunity and is recruiting new businesses to Virginia Beach. Taylor Adams knows how to sell Virginia Beach. Adams got the enormous task of keeping jobs while at the same time creating new openings. His punch line is "If a city is not growing if a community is not growing, it is dying,"
Adams feels that the pandemic has thrown up new opportunities. As companies try to cut costs and move to smaller cities, Adams thinks that he can sell them the ides of Virginia Beach.
Attracting Companies
Talking to 13newsnow.com, Adams said that people are working remotely and choosing less crowded places. So Adams decided to reach the target audience. Wall Street Journal ran a  full-page national advertisement highlighting the benefits of opening a business in Virginia Beach. The ad encouraged corporate heads to explore new locations. It also cited recent success stories of recruiting companies that have expanded current operations in Virginia Beach or relocated to the coastal city.
Working from home has become a norm today. Adams feels that smaller cities like Virginia Beach will attract more business. The focus is to provide the necessary infrastructure which can compete with that of larger cities. More Space, coupled with lesser expenses, will be a big attraction for corporate houses trying to cut the costs.