After a long and drawn-out battle against the coronavirus pandemic, things have started looking better. Starting on September 8, Washoe County will begin accepting applications for a small business grant program.  The focus will be on helping small businesses deal with coronavirus impacts.  Criteria for Grants will be on an as-needed, first-come, first-served basis.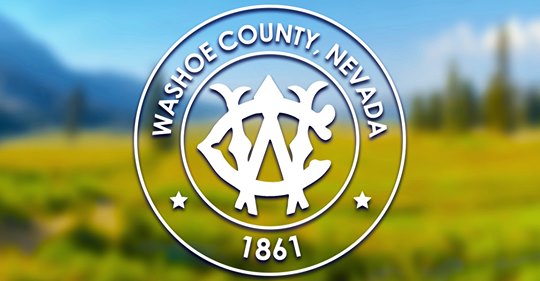 Small Businesses To Benefit
Eligible candidates must possess a Washoe County business license or applicable state business license. More information on qualified businesses, limits of funding, and current application status are available at the Nevada Association of Counties website.
The County has partnered with the University of Nevada's Small Business Development Center. The partnership assists businesses with the application process.
Talking to mynews4.com, Washoe Board of County Commission Chairman Bob Lucey said that he was a businessman.  He is also aware that communities prosper when businesses do well, and employees are satisfied. Bob urged all small-business owners to look into this grant program. The pandemic has affected every aspect of life, including e-commerce activities.
Prepare For The Boom

However, there is a silver lining in every dark cloud. The pent up demand, along with generous grant programs, will give a much-needed boost to a slowing economy. The slowdown in the current financial year is also an indicator that the pent up demand will explode in the post-pandemic era. A robust and financially secure environment will also benefit small businesses and startups when the boom starts.
Business outside of Elko County, Douglas County, Lincoln County, White Pine County, Lyon County, Storey County, Washoe County, or Nye County are ineligible for these grants.
Funding for the program comes under the federal Coronavirus Aid, Relief, and Economic Security (CARES) Act.  To be eligible for the grant, the businesses must be running for at least six months prior to March 15, 2020.
Request free and confidential assistance at Nevada SBDC's website. Or call 800-240-7094 to make an appointment with a counselor through one of their 13 statewide locations.