Going hungry is a major problem across the country, especially in the Midwest. However, one group of good Samaritan teens in Chicago are helping their West Side community.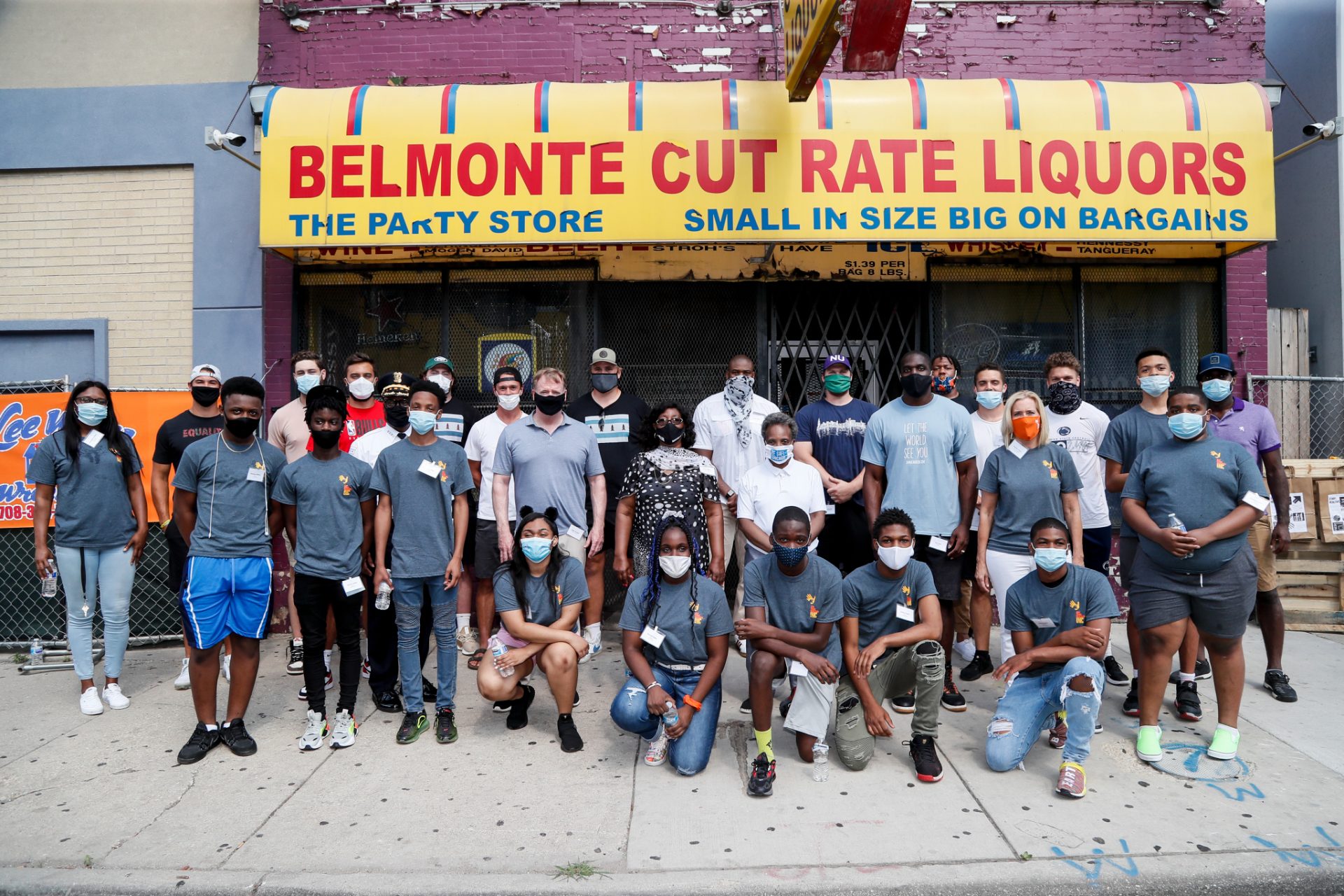 Good Samaritan teens helping feed those in need
A group of teens have transformed a rundown and empty liquor store into a pop-up food market. Their goal is to offer healthy food options for those in need within their community. The project came out of a meeting of the By the Hand Club for Kids. During the meetings, students shared that they wanted to do good. And one of the issues they wanted to focus on is the shortage of healthy food in their area.
The community of Austin is considered a "food desert." An area where groceries and fresh produce are hard to come by even in the best of times. The situation was made worse when nearby grocery stores were forced to close. Because of all of this, the teens launched Austin Harvest.
Austin Harvest finding support from the community
"Food is a basic necessity", Azariah Baker, a teen who'd been with Austin Harvest since its inception, told BCC, "but it's also a basic necessity we don't have access to." The group found support from professional athletes, including former Chicago Bears' Sam Acho. Acho told BCC, "So for us to be able to come together and say we're going to lead that change, it means something."
By the Hand brought in architects and branding experts for support. But Austin Harvest was really shaped and launched by the teens. Austin Harvest will run for 12 weeks, Monday, Wednesday, and Friday.
It's good to see the younger generation helping those in need, especially those who have gone hungry because of the current financial situation. Is your community doing something similar? Share your stories and comments in the section below.