Giveaway isn't about what you have but how big your heart is to share whatever you have. If you think it is not possible, you should read about a retired car salesman who is willing to share his lottery winnings of $250,000. Doing good isn't about the endless search for opportunity, but doing whatever one could to help those in need.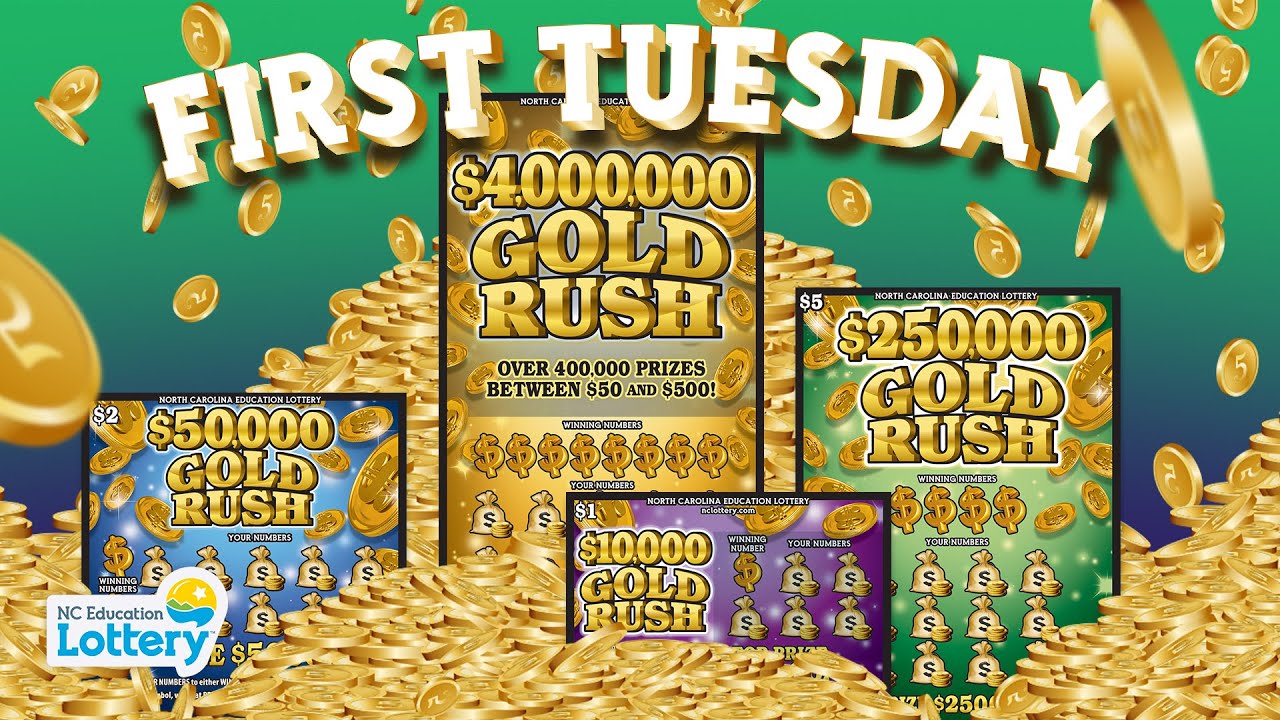 Joy of Giving
Dennis Nagle, New Hanover County resident, bought two $5 Gold Rush lottery tickets to try his luck to win $250,000 prize money, reported the WWay TV3.
The retired car salesman stopped at a gas station on Market Street in Wilmington and purchased some scratch-offs. Like everyone else, he scratched tickets just outside the store, and in his own words, he couldn't believe his eye on seeing the number.
"I came back in," he told the portal, adding that he asked, 'Is this for real?' and the clear answer was 'Yes!'
Sharing Fortune with Others
In response to the portal's question about his first thought on winning the prize money, he responded, saying, "What I could do with the money."
"Which would be something good. I'm not going to go buy a new car, and I'm going to help some people," the portal quoted Nagel saying.
He claimed his prize at lottery headquarters in Raleigh, reported the portal. The final prize money after federal and state taxes he received was $176,876.
"Gotta spread the wealth," portal quoted Nagle saying.
"If I can do something for somebody, I'm going to," he added.
The world is going through a painful phase. But people like Nagel, who is ready to share his wealth with others, are sources of inspiration for millions. He might be lucky to have won the ticket by God's grace, but his passion for doing good is commendable.