Every individual has the power to transform themselves and inspire others to do the same. With a focus on driving positive behavioral changes, Walmart partnered with Thrive Global and re-launched the Thrive ZP.
Powered by the new Thrive ZP app, this time prize money increased to $1 million. The core idea is to help customers and employees make better choices and achieve desired behavioral changes.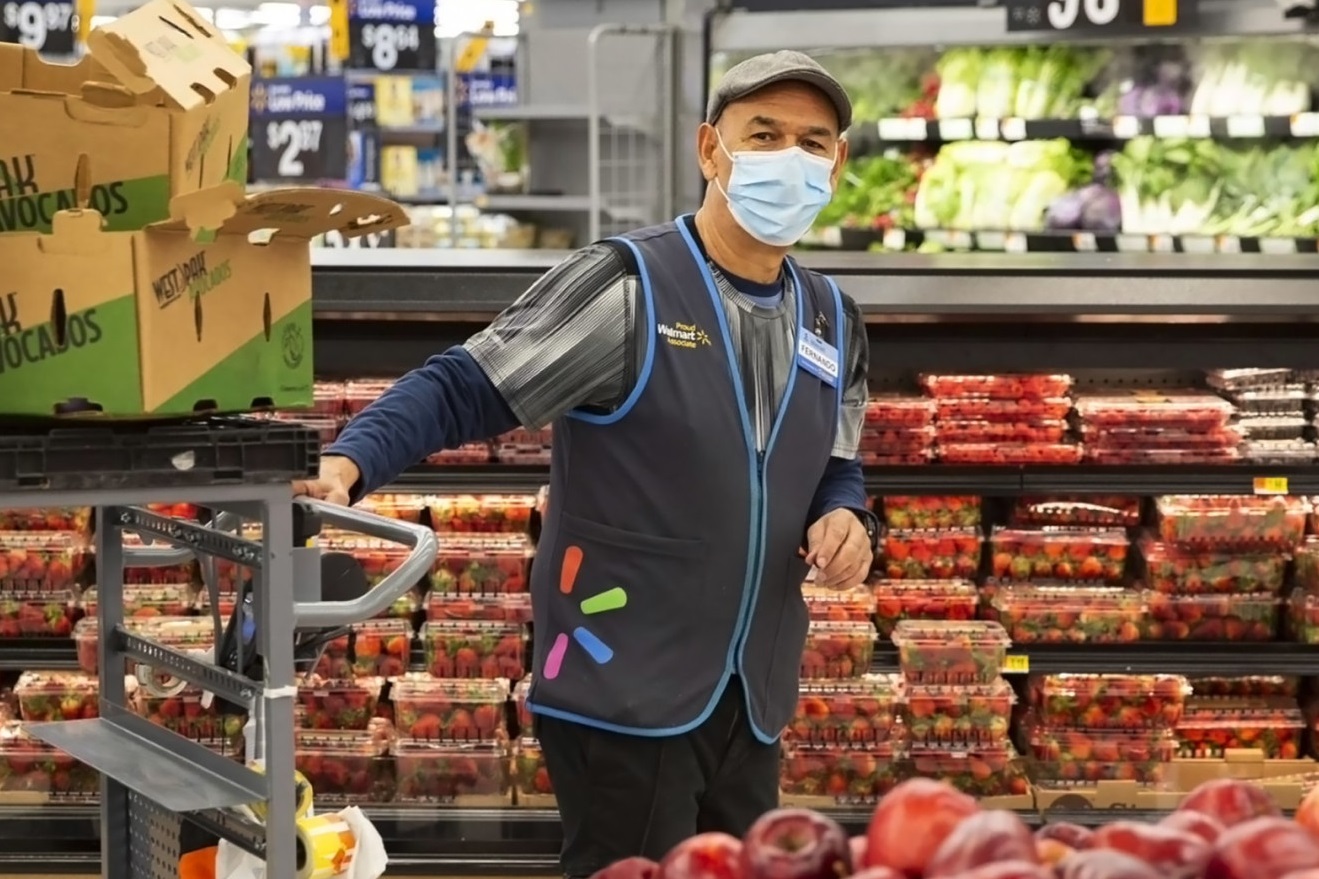 Enabling Positive Behavioral Changes
We are living in an era of stressful conditions. Arianna Huffington founded Thrive Global created Thrive ZP in association with Walmart. This helps participants in building resilience and manage stress. Whether it is the Thrive ZP challenge or Thrive ZP Stars, the idea is to help people connect with the community and develop healthier habits.
The incentive-driven approach keeps participants motivated to build better lives through food, family, fitness, and money. Besides, it has added sleep and gratitude in the re-launched 21-day Thrive ZP Challenge, beginning September 1. On submission of the 21-day challenge, participants could be 15 monthly prize winners from the pool of $1 million.
The 21-day Thrive ZP Challenge has been re-launched with an expanded prize pool of $1 million. Starting September 1, users of the new Thrive ZP App who submit their 21-day Challenge could be one of 15 monthly cash prize winners. https://t.co/2P80vHWAnc

— Arianna Huffington (@ariannahuff) September 3, 2020
Triggering Life-long Changes
Rachel Fawcett, the winner of the $15,000 Thrive ZP Challenge, told Forbes that she witnessed changes in her productivity, relationship, and overall health. She is now a Thrive ZP Star and helping others in their well-being journey. Under the program, Stars get regular office hours, ongoing training, and science-backed resources.
Unlike other well-being programs, Thrive ZP also goes upstream and equips participants with knowledge resources to harness inner potential. The self-driven, inclusive approach is highly effective in triggering mindset and belief changes.
"I am thrilled that we have joined forces to help associates introduce healthier habits in their lives," Forbes quoted Huffington.
"It's amazing to see people fall in love with the Thrive ZP program. To become champions for better choices and role models for others." She said.