The deadly virus is affecting not just physical and mental health but destroying the livelihood of billions across the globe. Dwindling demand, along with the rising cost, is making it extremely difficult for businesses to survive.
In light of accumulating challenges businesses face, global tech major Google is giving $4.7 million in advertising credits to small businesses.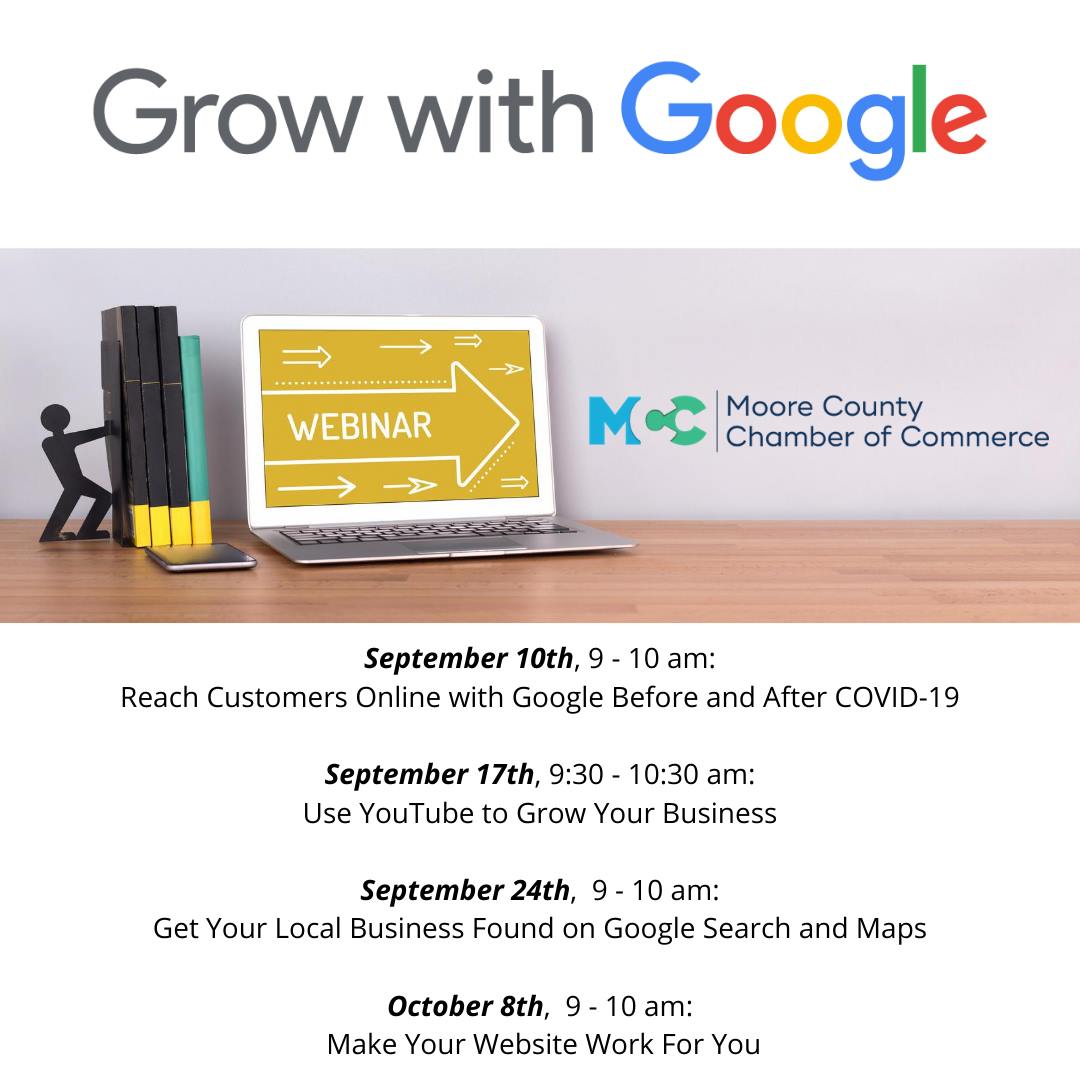 Supporting to Recover
At times when businesses need to invest more in marketing to win the trust of customers and upgrade safety standards, advertising credit could be of great help to Irish small businesses and other organizations.
Under the Grow with Google initiative, the search engine giant aims to provide digital skill training to 40,000 firms by the end of next year, RTE reported.
The idea is to help 60,000 small businesses recover from the health crisis shock and grow online. The initiative involves making companies aware of online opportunities. To also equip them with resources to reach customers digitally and sale online and explore offshore markets.
One additional feature of the initiative would be to also help them learn how to run a team virtually.
Hope Amidst Uncertainty
Uncertainty is a reality of life, but a little support and preparation help find a suitable solution to overcome challenges. All big and small companies are doing good by helping smaller players cope with the current uncertainty.
Acknowledging the prevailing uncertainty, Alice Mansergh, Director of Small Businesses, Google Ireland, told RTE. "We want to show that having an online presence can have a transformative impact on offline businesses, not just now, but into the future."
"I'm very excited for us to offer help and support to the incredible Irish business owners out there, to help them to succeed." RTE quoted Mansergh as saying.
Under the Grow with Google initiative, all participants will have access to vast training materials for free. The company aims to partner with local organizations to make digital skill training easily accessible to businesses.
These initiatives will be invaluable for businesses. They become more resilient and prepare better to face health and Brexit challenge. The portal quoted chief executive of ISME, Neil McDonnell, as saying.