Global beverages major PepsiCo announced a $7 million initiative to help communities of color fight the health crisis. The comprehensive project includes both immediate relief and long-term recovery support.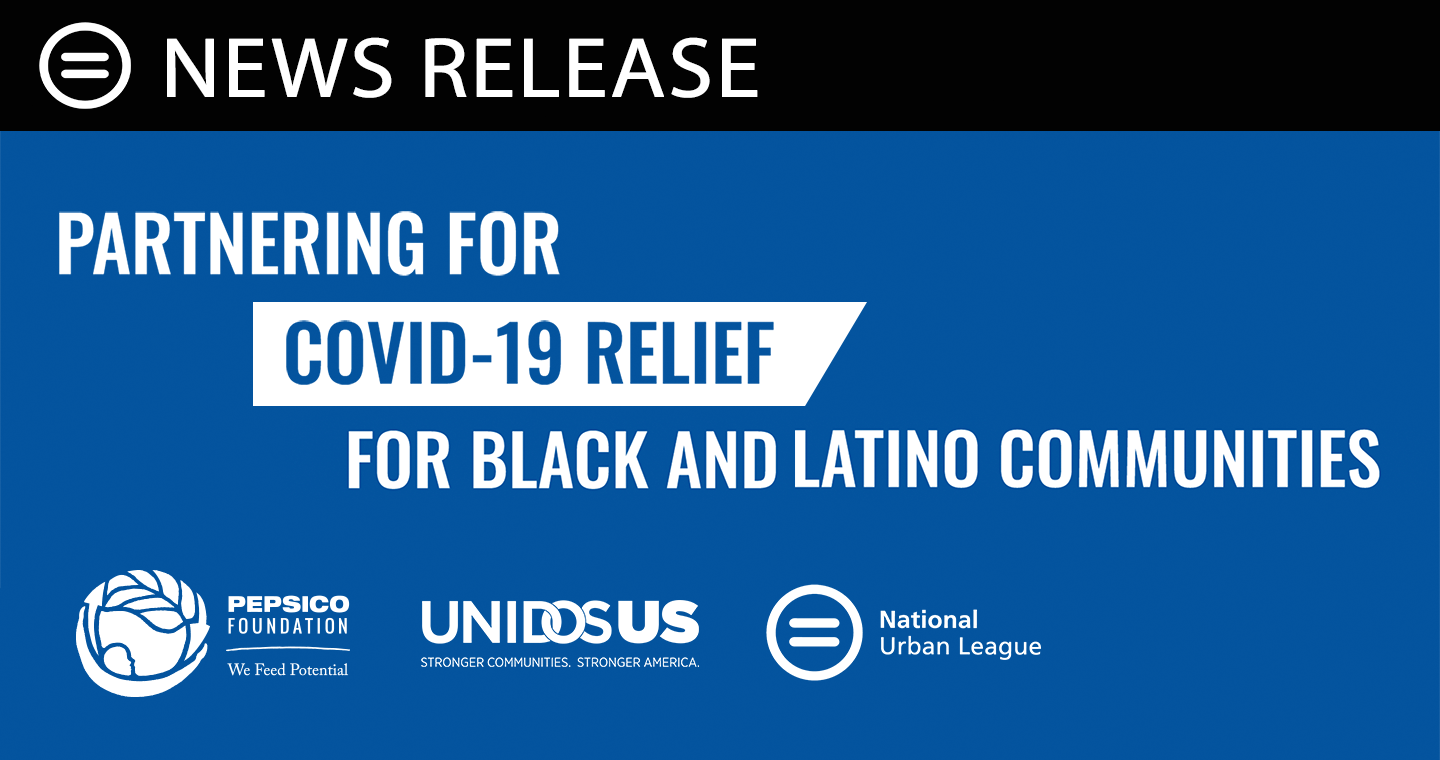 PepsiCo Foundation announced $1 million would go to the National Urban League and UnidosUS.  $5 million to nonprofit bodies working to help Black and Latino communities.
In Support of Humanity
The spread of the deadly virus and safety guidelines of social distancing has made it challenging for people to survive. It is the time when a little help could do wonders.
Be it food, shelter, safety, or medication, PepsiCo aims to be there with people when they need it most.
According to the official press release, the $7 million initiative will cover testing and screening, access to quality food. Even education, child-care, and economic assistance along with skill training.
To help America's farmworkers, The PepsiCo Foundation announced an immediate grant of $100,000 to the Farmworkers Pandemic Relief Fund.
PepsiCo Foods North America, CEO, Steven Williams emphasized the health and economic disparity communities face. "In response to this, we're helping to provide immediate relief and support long-term recovery for Black and Latino communities", he said.
Fighting Disparity of Color
Infection and unemployment rate among black and Latino communities is increasing, the PepsiCo release read. The mortality rate among people of color is high compared to white people. The release read adding that disparity is worse locally.
Kirk Tanner, CEO, PepsiCo Beverages North America, said that the company had mobilized resources to offer support. He also spoke about higher hospitalization, death, and economic hardship the Black community is facing.
"And we know a crisis of this scale requires a collective effort," Kirk said.
According to the release, the initiative will also focus more on 15 hardest-hit metro areas where the Black and Latino population is high.