Pastor Bernie France and Pastor Anita France served the community for nearly 30 years. The duo ran the local church, Prevailing Word Ministries Christian Center, here in Crawford County. They also ran a daycare facility, a restaurant, and even the county's only sober living facility and a food pantry. The couple had two daughters Christina and Ashley.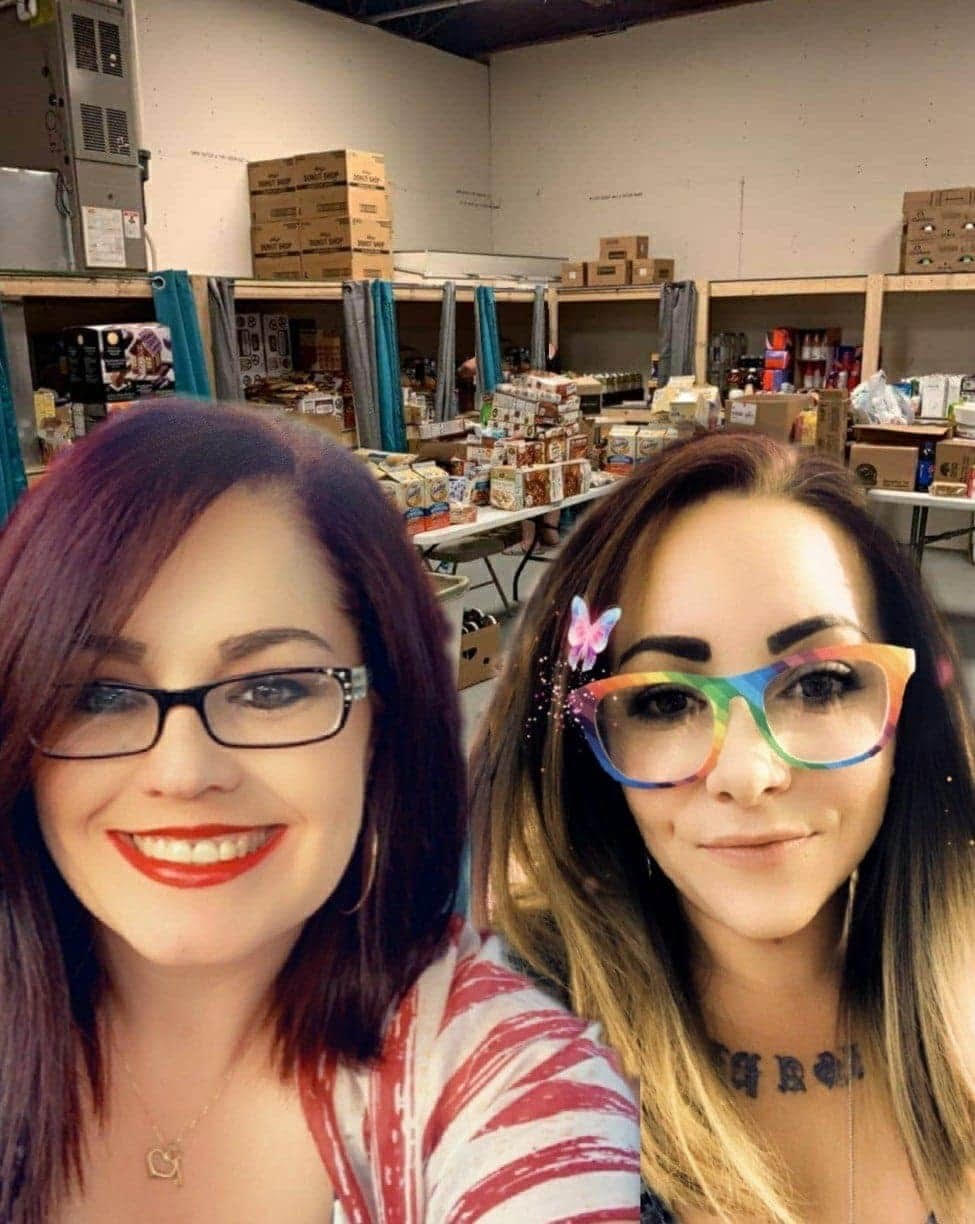 Pastor Anita France passed away in October of 2012, and Pastor Bernie France passed away in May of 2019. The onus of carrying on the legacy of helping others fell upon the two children of the Pastor couple. The daughters of the late pastors, Anita and Bernie France, are carrying on their parent's legacy splendidly.
Carrying On The Legacy
Talking to Crawford County Now, the youngest daughter Ashley said that her parents served the community for more than 30 years. We are only carrying out their legacy forward. Ashley informed that after her father's death, the food pantry closed.
However, she, along with her sister, is opening their food pantry now. It is named Prevailing Word Ministry in Motion and is also working with homeless communities in the Summit County area. The younger generation of Samaritans has obtained a new location in Bucyrus for the pantry and has been serving appointments to the community for a few months now
On July 20, a grand opening of the pantry was held. A ribbon-cutting function followed with the Bucyrus Chamber of Commerce in attendance at 4 PM on August 27.
Urge To Help Others
Ashley told Crawford County Now that the urge to help others is in their DNA, and they have inherited the trait from their parents. She, along with her sister, had any doubts about continuing their parent's legacy. The only question was how to do it. Unflinching faith in God and also the ideals they have inherited from their parents helped them in their venture.