LaShenda Williams has faced drug addiction and abuse and was homeless for more than a year. Her car was her home. She would drive around in the day, and most nights, she would park outside of the same Kroger store.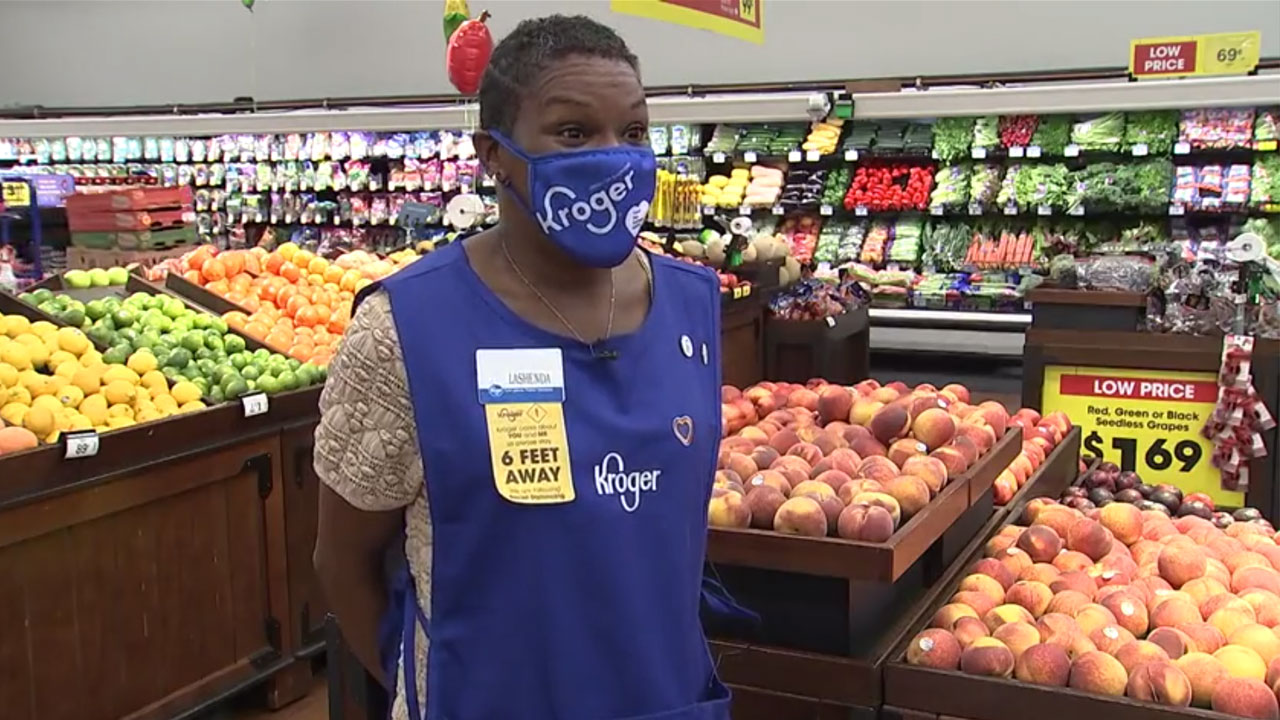 Days, weeks, months, and one year passed, and Williams was increasingly feeling hopeless and sad. However, as the adage goes, 'There is a silver lining in the darkest clouds,' Williams's life was going to change. She was one day seen by an attentive hiring manager from a Kroger grocery store. God ordained their meeting as he looks after all his children.
He Takes Care of You
LaShenda Williams shared her story with NBC Nightly News and said that she would lean back on the seat so no one would see her because she wasn't supposed to be there. Such was her state of mind, depressed, and wasted. She was then noticed by Jackie Vandal, who oversees hiring at the store location where Williams would often park. Vandal told her about an upcoming job fair. It changed her life completely.
Talking to NBC Nightly News Vandal said, "It was just a sense, a gut feeling. You can tell when people are genuine, and people you know are trying."
Vandal recalled that Williams was the first applicant at the job fair. After reviewing Williams's credentials, Vandal hired her on the spot.
Have Faith
Williams currently monitors and assists customers in the self-checkout lanes. Her nomadic life ended in May when she moved into a one-bedroom apartment, which her new co-workers helped her set up and furnish.
Melissa Eads, a corporate affairs manager for Kroger's Nashville division, told TODAY that co-workers and community members also helped her set up her home. Eads added Williams had been a great employee.
Williams is grateful for the opportunity that helped her get back on her feet. Tears wells in her eyes when she says,"for the very first time in my life, now I know what love is. Now I know what friendship is."
Once again, it proved that God takes care of his children, even if they had strayed from the righteous path. He sends people like Vandal to help the distressed. Amen.
<<>>