People have to learn to live with the deadly virus as vaccine development will take time. The best possible way forward is to embrace uncertainty and be flexible in accepting reality.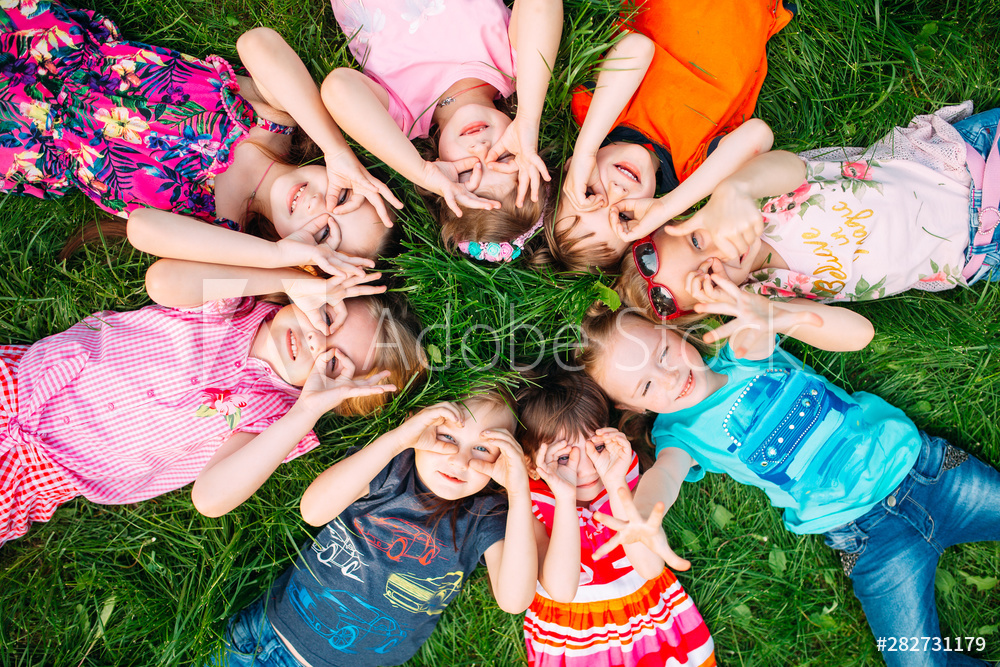 There is no alternative other than opening up the economy for normalcy to return. Seniors are quick to accept the fact, but the challenge is before children returning to classes after a long break, parents and family members have to help them fight with anxiety and adjust to a new scenario.
Breaking Cycle of Worry
Speaking at a Dartmouth-Hitchcock virtual event, the renowned psychotherapist, Lynn Lyons, said that deciding what to do about school and how to prepare children for school is causing anxiety.
Author of several books, the Concord-based psychotherapist said, "Kids are worried about what their classrooms will be like."
Anxiety needs a clear answer, and that's not possible this year, she said. Adding, "We feel like we have to know exactly what we're doing, which is why this is so difficult."
Children raised in a "worried environment" are not good at handling uncertainty, adding that anxiety is all about rigidity. If parents are expressing school reopening related concern, they are technically passing it to kids, she said further.
So, the solution lies in breaking the cycle of worry within the family boundaries. Parents should help their kids become more comfortable with uncertainty, she said in her lecture.
Humor Heals Anxiety
Lynn highlighted the role of "not knowing the future" in being flexible and adaptable. She also added that parents should use 'maybes' and 'might' of the world while talking with kids.

The traditional thought process of all-or-nothing is not required, she said, teach kids to be flexible with plans.
The role of day-to-day communication is vital. She said, adding that parents should avoid talking about possible grim scenarios.
"So pay attention to your catastrophic language," Lyons said.
She suggested that a little humor and imagination, like, naming anxiety as Pete or Edith, could be of great help in handling anxiety.
Bringing and keeping an element of joy live and visible is most important so that kids remain joyful to avoid anxiety.