A crisis of any nature triggers a panic reaction. The world is passing through an unprecedented health crisis-driven lockdown. Amidst prevailing uncertainty, Julius Baer International CEO, David Durlacher has some plans. He effectively coordinated with his relationship managers to help clients not to panic.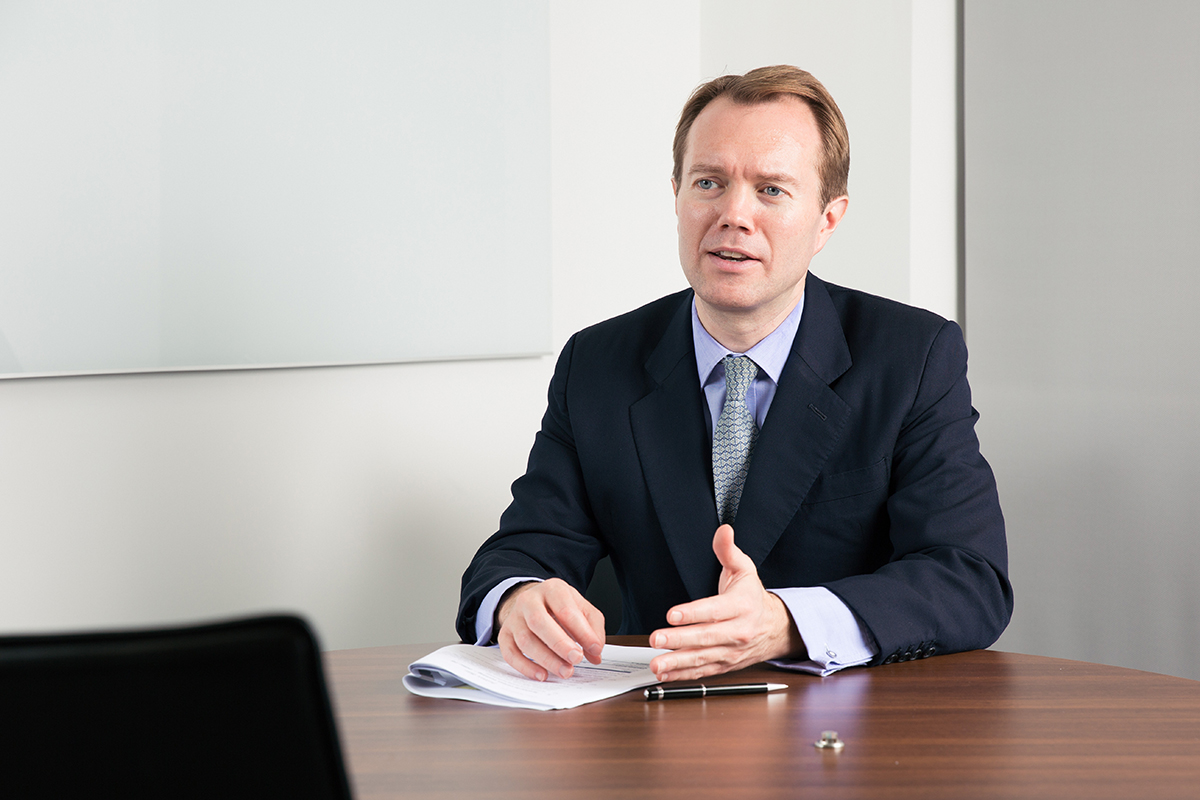 Helping Clients Manage Panic
The situation isn't normal, and it will take time to get out of the contraction phase. The solution is to encourage clients to avoid making rash decisions. Highlighting the intensity of distress and challenges of communication, Durlacher told MarketWatch in an interview. "We were working flat out to encourage them not to make rash decisions."
"Our role as wealth managers were to pull back from the noise. Encourage clients to take the long view." MarketWatch quoted him saying.
Durlacher, who is at the helm of Julius Baer, is on a mission to scale up operations globally. The third-largest wealth of Switzerland currently manages assets of just over CHF400 billion. The bank also opened regional offices in Manchester and Leeds in 2018. Edinburgh and Belfast in early 2019.
In our latest episode of Julius Baer's #TrueConnections podcast, Julius Baer International CEO, David Durlacher, speaks with Dr. Peter Drobac, Director of the Skoll Centre for Social Entrepreneurship at the University of Oxford, about what the pandemic has taught us about global #healthcare and what trends we may see in the future.

➡️ Listen to the full podcast here: http://ow.ly/vvag50B9s2W

#Entrepreneurship

Posted by Julius Baer on Wednesday, 26 August 2020
In August, he reshuffled the U.K. management team. He appointed the London head Alan Hooks to the newly created director of private clients. Gordon Scott got promoted to head of the U.K. regional offices.
Digital Proximity
Durlacher acknowledged the unprecedented growth in the regional offices. He also highlighted the challenges of the legacy system and increasing regulatory complexity.
He said, "…up to 50% of advisers' time is no longer spent in front of clients."
So, the requirement for the industry is to invest in digitalization. Durlacher added the bank had invested more than $1 billion in digitization efforts in the last five years. The plan is also to increase its technology investments by 20 percent in 2020-21.
The Digital Advisory Suite (DiAS) also reduces time spent on regulatory formalities and focuses more on relationships.