Amazon will open a 'fulfillment center' in the vacant Hamilton airport development land. For a community that has lost about 18000 jobs due to the pandemic, this is welcome news. Skeptics, however, feel that Amazon does not have a scintillating reputation when it comes to hiring workers. However, this is not a fair outlook.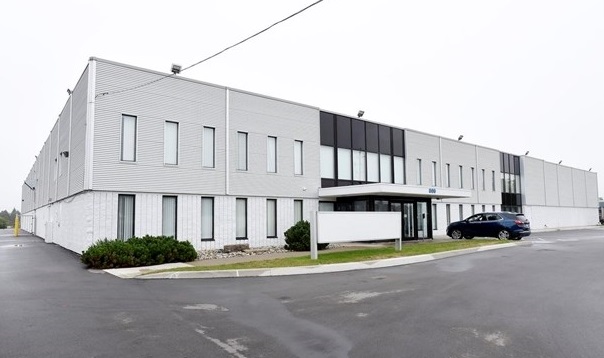 Amazon Is A Good Corporate Citizen
Hamiltonnews.com has referred to an in-depth report done by Business Insider magazine. The report says that Amazon workers rate their company much higher to other employers. Another US Jobsite reported that Amazon received an above-average rating of 3.8 in 2018. This up from 3.4 in 2015 from past and present employees. 74% of former employees said that they would recommend Amazon to a friend. Amazon also had a high rating when it came to remunerations as compared to other corporate houses.
The present COVID-19 pandemic has decimated many retail outlets. However, Amazon has positioned itself strategically and is reaping rich profits.
Amazon was in the news for Compensation and workplace safety issues in the past. However, a fair review as evidence shows that Amazon is a good corporate citizen.
The opening of the center by Amazon is also a validation of the Airport Employment Growth District.  After years of debate over the massive urban boundary expansion required for the center, it is good news. The industrial and profitable development prospective of John C. Munro International Airport justified the expansion. The development will provide 1.6 million square feet of warehouse and processing center space adjacent to the airport.
Major Local Employer
Amazon is all set to become a significant local employer. Entry by Amazon will give a boost to tax revenue. The airport facility and a second delivery depot in the industrial area of Stoney Creek will see rapid and sustainable growth.