Lake Eola Park is a hub of activity on any Saturday morning. The park is full of fitness freaks, walkers, and also a Yoga class. A group of UCF students handing out paper bags filled with food and water attracts everyone's attention.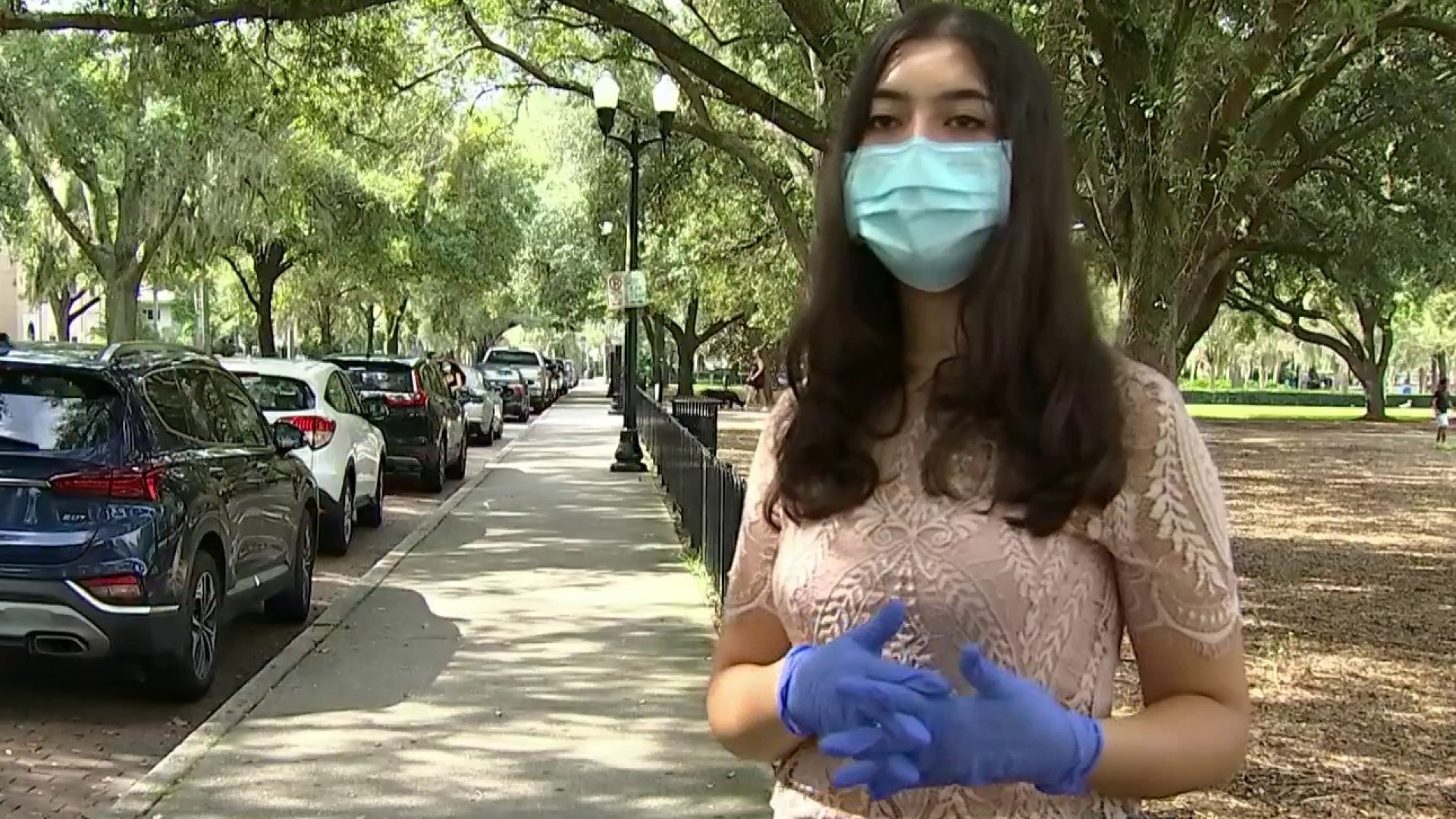 Victoria Orindas is a UCF student, majoring in biomedical sciences. She reaches into the trunk of her car and pulls out a hand full of paper bags. Her friends pass bag after bag filled with snacks, hand sanitizer, and cloth face masks. Moments later, they set off to hand them out along the walkway.
Symbiotic Relationship
The place has become the meeting point of the entire region's homeless community. It is a symbiotic relationship between the needy and those who wish to help. Ornidas is used to volunteering for a good cause. She is associated with several downtown nonprofits over the years. However, the COVID-19 pandemic stopped the operation of many nonprofit groups. Orinda's then decided to fill that void.
Naim Shaqqou, a sophomore majoring in biomedical sciences, told Clickorlando.com that being students limits their activities, but the experience is quite rewarding. Ornidas's action also encouraged other would-be Samaritans. Many fellow students joined her.
George Mattos had a steady job and a decent lifestyle. A few months back, he became a violent crime victim and was bedridden for more than four months. His world came crashing down. His solace was he could get a decent meal, thanks to a young Samaritan.
Small Act, Big Difference
God always sees even the smallest act of kindness. Ornidas feels that everyone must give back something to the community. A little action can make a world of difference. Your deed may not get recognition, but the Almighty will reckon the kind act.