Life is beautiful, and we should do everything possible to embellish it. Navonya Jones, a breast cancer survivor of Kernersville, North Carolina, found a unique solution in gardening to cope with treatment-related anxiety. By God's grace, she won the battle against cancer and is now helping other women do the same.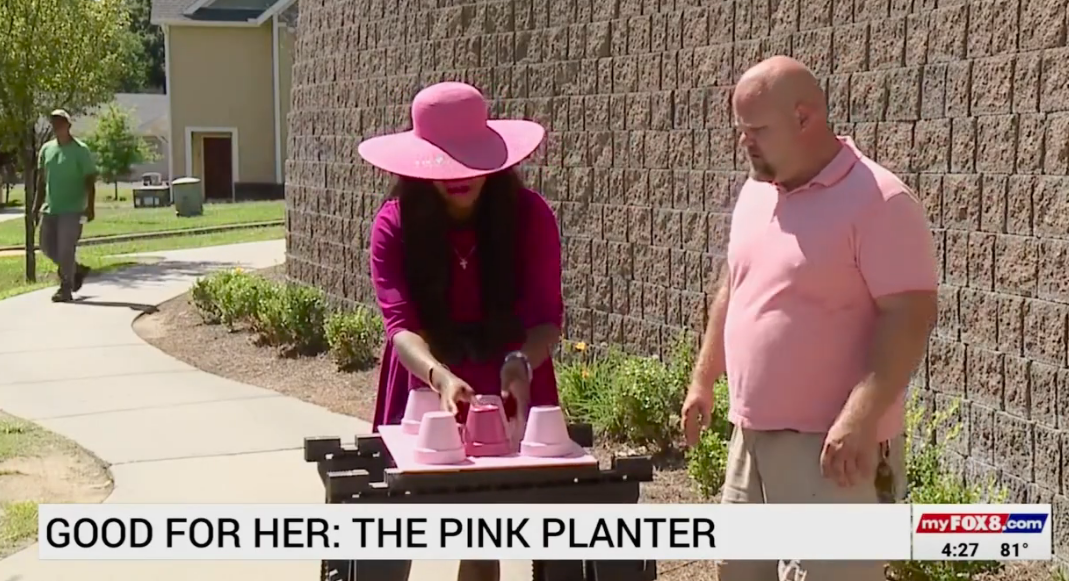 Gardening to Manage Anxiety
The treatment of anxiety involves the acceptance of triggers and ways to avoid those triggers. The best possible way to do so is to engage in activities that one loves to do. This is exactly what Jones does every day by watering over 100 plants at home.
She was diagnosed with stage-2 breast cancer in August 2018, and she found solace in gardening as it helped her cope with anxiety, according to a Spectrum News1 report.
"It helped me transition from feeling like 'this is the end' to just focusing on life, growth, and moving forward," the portal quoted Jones as saying.
The report mentioned she is now free of cancer following a double mastectomy and reconstruction in January 2019.
Spreading Joy of Nature

It is more like a second life for her, and she is more than ready to make it more meaningful. She formed a nonprofit called "The Pink Planter" and shares free plants to those struggling with breast cancer.
"If I can come through it the way that I did, you can also come through it," Jones told the news portal.
"It's always forward-thinking, always staying positive, and always being focused on life because your will is what will cause you to live," she said further.
Plants represent acceptance of the current situation as part of the journey, not the final destination; she told the portal. Under the initiative, she has given more than 300 plants to women battling breast cancer so far.
She is sharing her own experience in a more meaningful way through plants. You can also do good by helping people suffering from ailments as a little love and hope could be a game-changer.