Kindness and compassion is the essence of Christianity. Just as Christ forgave you, forgive your enemies and always wish them good. Expect nothing in return, and your reward will be great. A woman whose picture once adorned the most wanted list in Franklin County Police Station is giving her kidney to the officer who arrested her.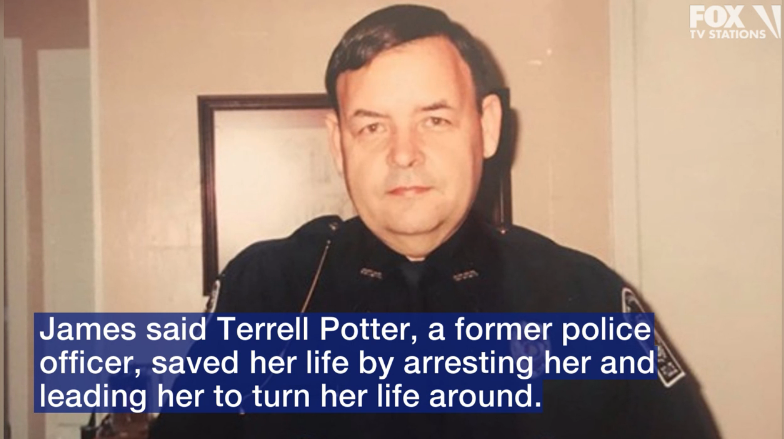 Jocelynn James was a drug addict. To support her habit, she did everything illegal, like stealing and breaking the law. Between 2007 -2012, officer Terrell Potter arrested her multiple times.
Freedom From Addiction
Counseling and therapy finally helped James to shake off her addiction to drugs. James was able to get out of the vicious cycle of drug addiction. A grateful James was always thankful to officer Terrell Potter who helped her.
She even started a rehabilitation center for addicts, and this year in November, she will complete eight years remaining sober.
Last November, Officer Terrell Potter, now retired, learned that his kidney was failing, and he would need a transplant urgently. Doctors informed him that the waiting list is long. The list is almost eight years long.
Show Of Gratitude

When Ms. James saw the Facebook post about Potter needing a kidney, she saw it as an opportunity to return the favor and show her gratitude. James is saving Potter's life because she believes he saved hers—by helping her turn it around. Thankfully her kidney perfectly matched Potter's blood type. A month ago doctors did the transplant. Amazingly everything went exceptionally well.
The former officer told KTTV he now considers James like another daughter. He added that the pair had formed a great bond, and it will go on forever. James is equally proud to give her kidney to someone to extend his life.