What does it take to do good works? Frankly, it takes almost nothing, just a little kindness in heart and passion for being helpful.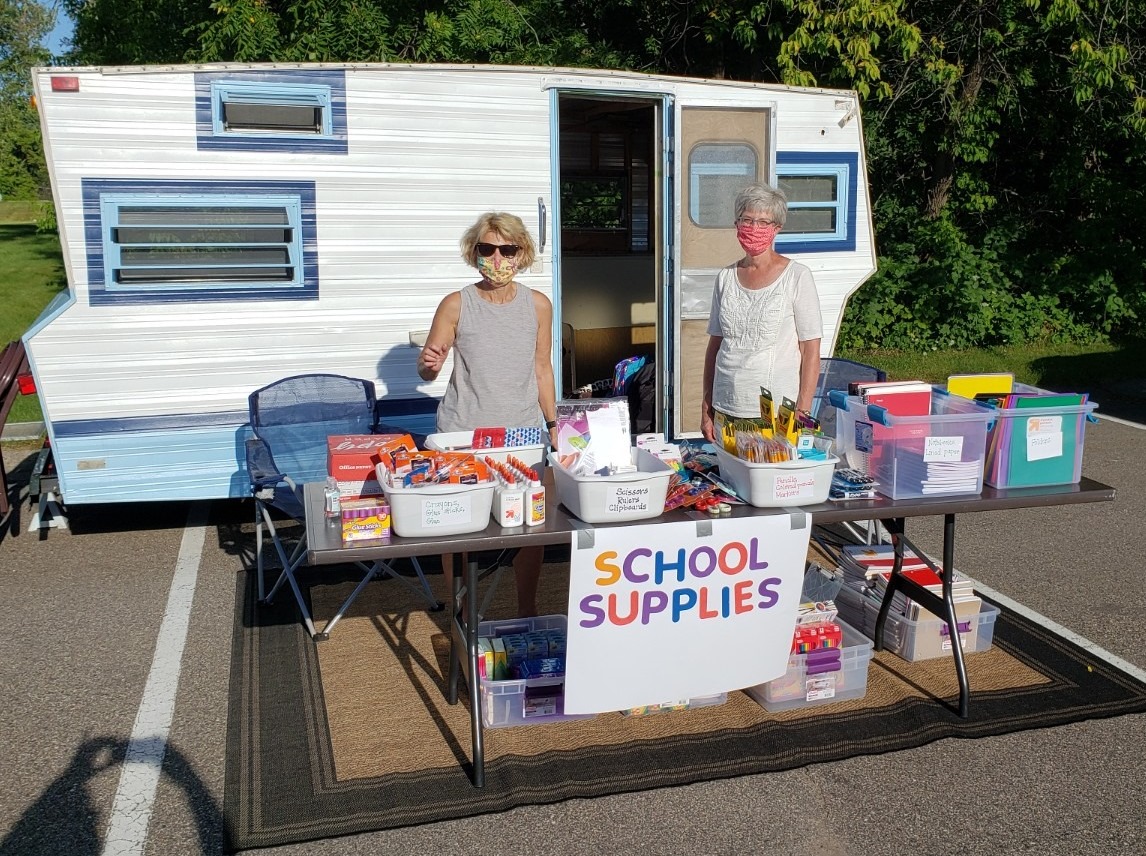 Ladies Acts of Random Kindness (LARK) — a group of women join hands and contribute to do something meaningful for the community.
In Eagan, the LARK group spent the summer gardening and donated 2,500 pounds of fresh veggies to local food pantries and over 360 families.
Ideas Start Small, Then Grow
Twelve women of the LARK group meet once a month and contribute $20 each in the pot, according to Kare11.
The host decides what charity they want that fund to go; the report says that every month $240 goes to a charity. The group has been doing so for the last eight years.
A group member, Leanne Adkins, first heard about LARK groups from a familiar friend, and this inspired her to start one, according to Kare11.
Such groups are active not just in Minnesota but across the country. Eagan LARK group has donated over $22,000 to the community so far since formation, the report noted.
Growing and Sharing Kindness
Lee Ann Wise, a retired principal, with fellow LARK member Barb Dorn were the hosts for April and May. They planned to use the money to grow a garden in Wise's son's backyard.
After spending the whole summer growing a lush green garden, the group started donating veggies to local food shelves and the community, Kare11 reported.
"We're up to over 2,500 pounds of veggies that we've donated to The Open Door in Eagan," the portal quoted Wise.
Besides donating veggies, the group donated 500 pounds of food supplies and over 260 pounds of nonperishable food items. She informed the portal.
Interestingly, they want to continue the initiative and help the community.
The group is hopeful that their actions will inspire others to do good for the community in their own way. Doing so in a group is a special feeling altogether.