Denial of medical coverage by insurance is quite frustrating for both patients and physicians. To address the challenge, the Medical Society of New Jersey has launched a registry to help healthcare professionals. The registry tracks medical coverage denials in New Jersey.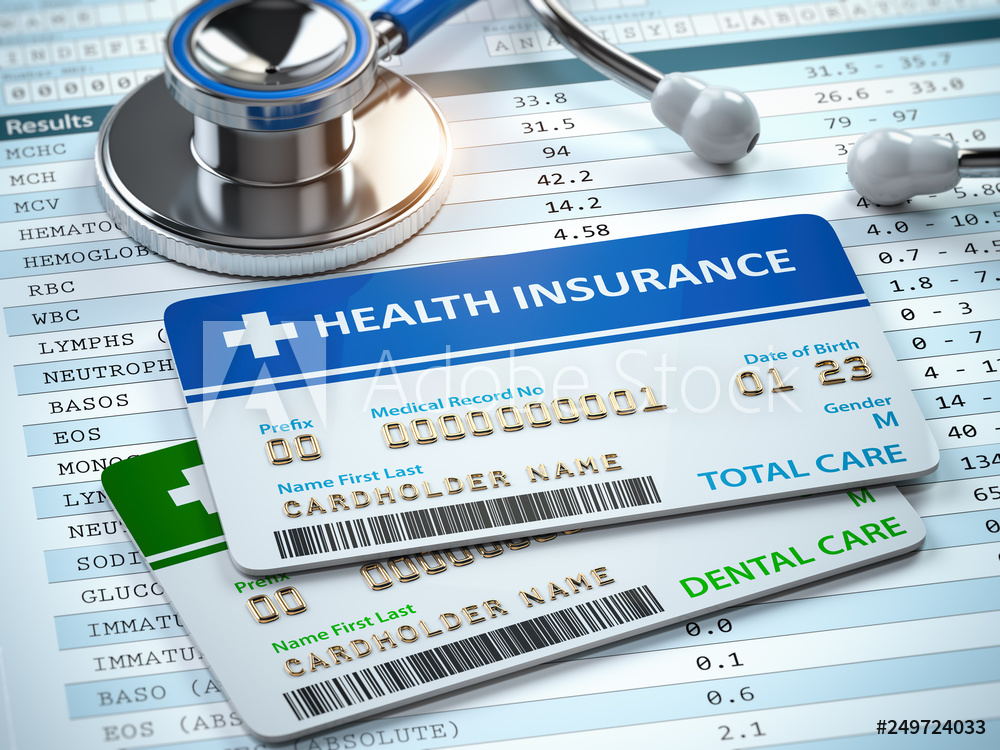 Making Insurance Helpful
The absence of any systematic service denial tracing registry to track is an unfortunate reality. This becomes even more critical when people are under immense health and financial stress.
"There hasn't been a systematic way of tracing which companies, which procedures and what types of drugs are routinely denied."
Company CEO Larry Downs told New Jersey 101.5.
He highlighted the physician's and patients' challenges on the denial of medical services by insurance.
MSNJ launched the registry to help them register details of insurance coverage denials. The idea is to make it simple and easy for both physicians' office and also patients.

The information will also be useful to policymakers and the public; Downs quoted.
Cover of Care
The most common reason behind the denial of insurance coverage is the changes made in policy by insurers.
Down shared an example of denial. Some insurers now also ask for authorization before imaging procedures or specific medication.
The idea is to know about the types of policies applied and the reasons behind the application. They want to help physicians serve patients with the care they need.  
 "It disrupts patient care. It disrupts office workflow. We currently investigate those complaints on a case-by-case basis." On the effectiveness of the initiative, he told the portal.
Patients also have all the freedom to file coverage denial related complaints through the registry.
All such complaints registered kept strictly confidential, Downs said. He added that he expects physicians to contribute to quality data.