Everyone wants to be happy, but in this struggle, most of them sacrifice the work-life balance. Rachel Rodgers, an intellectual property attorney, was also one among them. But one day, she decided to make a change and became an entrepreneur to help businesswomen earn seven figures.
Finding Work-Life Balance
If you are pushing yourself to choose between family and business, either way, then Rachel is here to help you find the way to find your balance. According to PIX, a former IPR attorney uses her experience to help women build a business without sacrificing the work-life balance.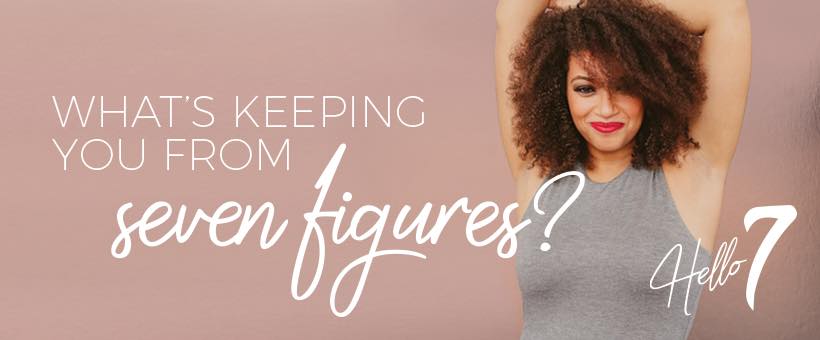 She founded Hello Seven and spearheaded it to make it a multi-million dollar business. She coaches female entrepreneurs, especially women of color, to help them hit their seven-figure goal, the PIX reported.
Since 40% of businesses in the U.S. are women-owned, it is vital to help them realize their potential and be successful and happy.
Work Hard Once
Elaborating her motto "Work Hard Once," Rachel told PIX. "It is all about women capitalizing on intellectual-property that they are creating."
Explaining the working model of Hello Seven, she told the portal that we help then assess career, experience, the realization of hidden intellectual property.
"We help them to identify where they can use their skills and work that they would enjoy doing and match that with a need in the marketplace." PIX quoted her as saying.
At just $300 per month, one gets access to the Hello Seven multi-level business coaching community. One can enjoy quality blogs, podcasts, business tips, and interviews for free.
Amidst the socio-economic and racial conflict, Rachel is playing an important role in promoting the anti-racist business model, reported PIX.
Over 2,200 small businesses have signed the anti-racist pledge on her website.
Speaking on recent black life matter protests across America, she said she wanted to give people some tangible action steps. The idea is to help them build an anti-racist business.