With the global spread of the deadly virus, online fraud cases are also one the rise, informed Tamas Kadar, SEON CEO. SEON is a Budapest-based fraud detection software company.
Lockdown pushed people to shop online, and several service providers have had to embrace digitalization as a new normal. The online transaction volume is likely to remain high post lockdown, but online fraud's challenges will also remain.
Protecting Digital Space
There are several advantages of digitalization, but businesses have to be very cautious regarding transaction safety.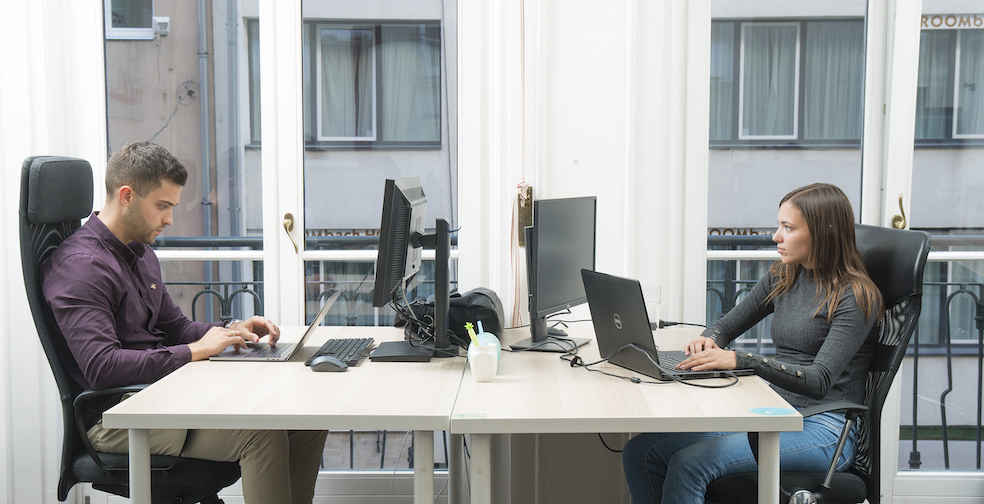 "Those businesses that don't preemptively protect against fraud may find themselves going out of business rather than prospering from diversification," Kadar said in a press release.
Acknowledging the tectonic shift in business dynamism, he said that SEO is planning to reduce the cost, time, and challenges linked to fraud detection and prevention.
Emphasizing the need for heightened protection against online fraud, Kadar said, "We want business owners to focus on growing and scaling their enterprises."
SEON came into existence when Co-Founder Bence Jendruszak and Kadar faced severe online attacks during the crypto-exchange launch. Unfortunately, there were no convenient services available, informed Kadar.
Seamless Integration
SEO has reviewed over 50 million transactions and saving over 10 million Euros of more than 5,000 merchants, he said.
He added the SEON fraud screening solution seamlessly integrates at any online point of authentication.
Unlike traditional fraud detection tools that take weeks to integrate, SEON could be integrated seamlessly in a matter of minutes.
The SEON sense platform, one of the several solutions, offers a comprehensive end-to-end solution for fraud managers, he informed.
It is highly flexible and can be customized based on the individual business's needs of any size and scale.
It is not just about instant integration, but accuracy and of fraud detection. SEON has an Intelligence Tool to boost fraud detection accuracy in only one click. Merchants can enter email, phone, and IP address in the browser extension and almost instantly get background information.