In its mission to expand access to higher education, Penn State partnered with retail store chain Sheetz. The initiative aims to help employees of the chain complete graduate and undergraduate programs at a 5% less tuition fee. Not just employees, but spouses and legal dependents are eligible for online and in-person learning programs.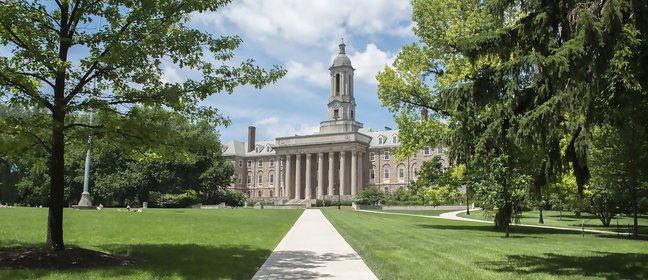 Expanding Access to Higher Education
Under the partnership, participants will have the option to join the online campus of Penn State World Campus. Candidates can even join commonwealth campuses of Penn State Altoona and Penn State Great Valley.
According to the Penn State News, over 20,000 employees of Altoona based chain would have to apply for admission to get benefits.
"We are proud to partner with Penn State Altoona and Penn State World Campus to offer our employees new educational and growth opportunities." COO Travis Sheetz said.
Sheetz is one of the 300 businesses and organizations working with Penn State World Campus to make education accessible to employees.
Flexible Learning
Penn State World Campus is among the top 10 best online programs. They offer more than 150 programs covering almost all fields.
"The Penn State World Campus Education Alliance helps make a college degree an attainable reality for working professionals."
The website quoted Renata Engel, vice provost for Online Education as saying.
"Penn State World Campus understands the flexibility needed by adult learners as they balance work and family responsibilities," Renata added.
Sheetz employees from other universities can also consult university staff. They can learn how to complete their degree.
For those interested in in-person learning in Central Pennsylvania they are eligible for fee reduction benefits. They can apply for admission in 23 undergraduate majors available for in campus learning.
Those in Delaware Valley or southern areas of New Jersey can also avail tuition reduction benefits. They can also complete degrees through Malvern, located at the Penn State Great Valley School.