Digital frauds are on the rise, and big and small companies are struggling to keep the process secure. SEON, a Budapest-based company, is a fraud detection software maker that helps businesses detect frauds. 
Their primary clients are from gambling, cryptocurrency, online retailers, travel agents, and banks. However, it is not so easy for the fraud detector company to deal with big banks.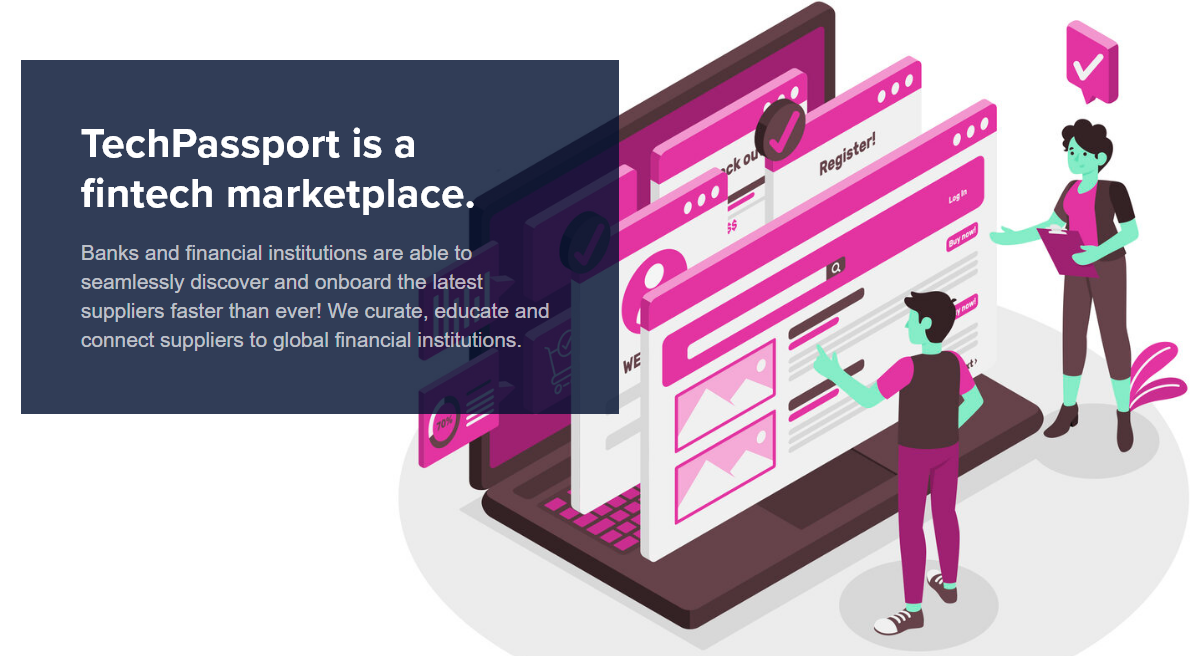 Simplifying Fraud Detection
 Big banks are missing from their clients' list, Chief commercial officer of SEON, Jimmy Fong, told Sifted.
"This is because winning them as clients is such an achingly long process it sometimes feels hardly worth trying," Fong told the website.
Acknowledging the challenge with big banks, he said that it is easy to pitch to a bank. But 95% of the slowdown comes from the procurement process.
Sharing industry-wise client basket, Fong added that the financial service sector is just 20% of its customer base.
Overcoming Bank Procurement Challenge
Wherever there is a challenge, there must be some solution. Layla White, HSBC's procurement manager, launched Techpassport to help startups like SEON overcome bank procurement challenges.
The London-based team is also helping startups with legal and compliance paperwork to engage with big banks efficiently and onboard faster.
White shared her over a decade of experience in handling startups and the challenges they face.
Her idea is to discourage banks from wasting startups' time. Or engage in getting a sneak peek at the startup's proprietary technology.
"We help startups get their documents in order, providing the templates for the policies they will need to have in place," she added.
The platform is currently free, but eventually, there will also be a subscription fee for startups and a flat fee for banks.
Applauding the platform, Fong told the portal that it saves internal resources and speeds up the process.