Those who retire usually receive well-wishes and cards from their staff, and perhaps even a large bouquet of flowers. However, one British company turned that tradition upside down. David Stevens, CEO of Admiral motor insurance company, is retiring after many years of service.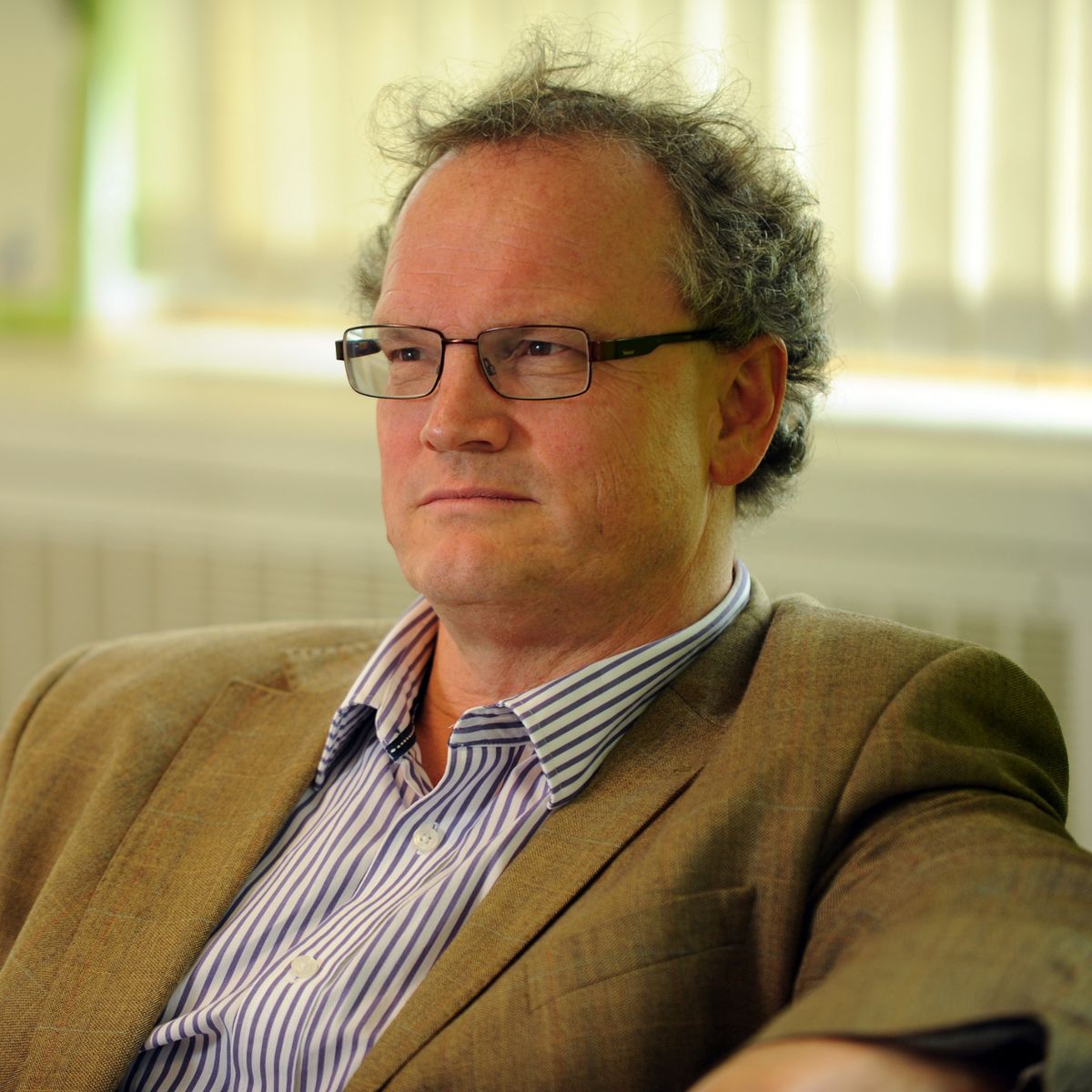 Stevens is doing good and acknowledging his team's work, turning his company into a staff of 3,000.
Stevens founded the business in 1991. The company began with a team of 57 and has now grown into a group of 7,500. They also have 3,000 staff overseas across the globe. David Steven's surprise gift to his employees is he will send $1,270 to full-time workers and $635 to part-time staff.
Stevens told the BBC, "Saying thank you to all Admiral staff in this way is the right thing to do." We're proud and fortunate to have worked with such a select group of people." Stevens is not the only influential business leader to do good recently.
Stevens already has a successor named for next year in Milena Mondini de Focatiis
After four decades of making in-secret donations, Irish-American duty-free shopping icon billionaire Chuck Feeney gave away his fortune. Stevens is following in the footsteps of co-founder Henry Engelhardt. He made a similar gift to full-time staff with more than a year of service with a bonus, following his retirement.
Stevens retires in the first quarter of next year and will be succeeded by the former UK and European insurance head and now group CEO-designate Milena Mondini de Focatiis.
It's good to see business leaders helping those who have dedicated their time and energy to helping companies grow and flourish during a time of uncertainty. Are you aware of a company doing something similar in your neck of the woods? Share your thoughts and stories in the comment section below.