The traditional pharma marketing and advertising model is very challenging and time-consuming to build. In times of gloom and doom, digital adaptation is paving the way for pharma companies to deliver with speed and efficiency. Espyian, the AI-based platform of New Jersey-based Doceree, helps companies coordinate better with physicians and manage rising costs well through smart data use.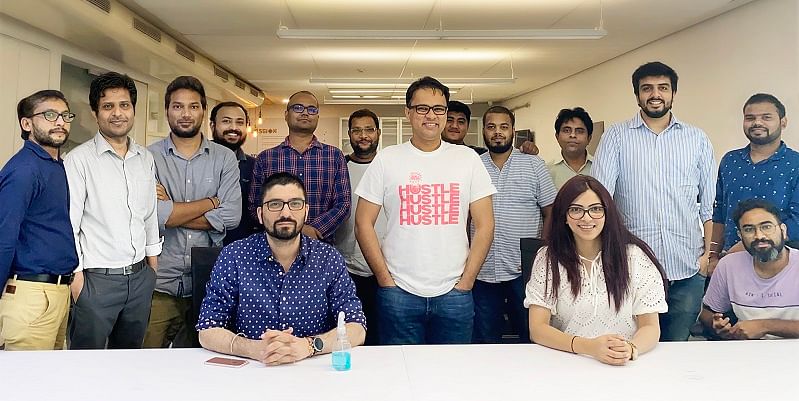 Streamlining Operation
Founded in 2019 by marketing professionals Harshit Jain and Daleep Manhas, Doceree aims to lead the pharma marketing space. Harshit Jain, Founder and CEO Doceree, elaborated digital inefficiency of traditional pharma marketing.
"Right now, pharmaceutical brands are acting independently with not much in-depth knowledge of digital." YourStory quoted Jain as saying.
"On the other hand, digital platforms are also operating as standalone entities in the absence of a unified platform." He added.
Espyian, the AI-engine platform of Docecree, makes it possible for pharma brands to virtually market products and services. The behavioral data of doctors helps these brands streamline marketing.
The startup launched operations amidst the health crisis in March 2020 and also raised $1 million from angel investors.
Solving Channel Challenges
Jain told YourStory that pharma marketing was nowhere close to other industries in adopting digital marketing. He shared the genesis of the idea and story of how the product took shape. He wanted to do something about this challenge and roped in healthcare advertising professional Daleep.
Jain said the Doceree took shape to disrupt the pharma marketing H landscape. He highlighted the regulatory restrictions on pharma marketing,
It works similarly to the digital ad networks in the consumer marketing space, Jain said.
The vast network of doctors makes it easier for companies to approach healthcare professionals. The approach at the right moment triggers suitable behavioral change.
Espyian is technically an ad exchange, where companies plan and also run Ad campaigns based on reliable behavior data. Currently, the services are only available in India and the U.S. and plan to enter more big markets in 2021.