As the country continues to deal with severe crisis and isolation, H&R Block and Nextdoor have announced that they will fund ten local projects. They plan to build resilient communities, reduce social isolation, and improve the quality of life in neighborhoods.
H&R Block and Ne
xtdoor doing good looking to support communities across America
The two companies began their search in January, asking for locals to submit projects that could create local spaces providing more opportunities for connection. These two companies didn't realize how vital this mission would become.
Moreover, just months later, the country entered into a financial and stressful crisis, making this mission even more compelling. Americans submitted over 2,000 projects in all 50 states. The ten chosen neighborhoods are located in Arizona, California, Florida, Georgia, Idaho, Kansas, Michigan, New York, Ohio, and Pennsylvania. Moreover, local laborers build these projects with the help of regional material.
 "Given how unprecedented times have been, it was exciting to read so many ideas from neighbors on how we could help improve the spaces around them to increase conversations and meaningful connections." Jeff Jones, president, and CEO of H&R Block said in a press release.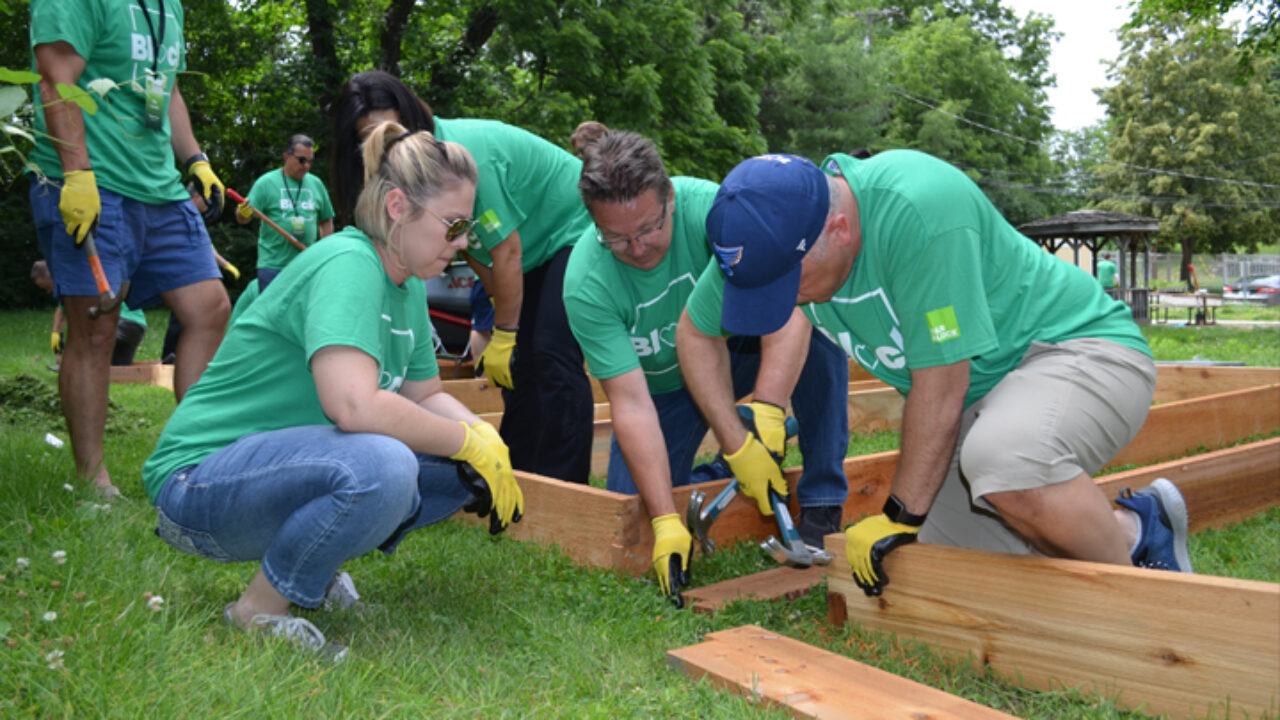 In addition, several projects in the communities chosen to focus on community gardening. One project in Detroit, Michigan, will transform recycled shipping containers into a community closet. It will provide free clothing, personal items to those in need. Residents in Buffalo, New York, can also grow their produce in a community garden and donate to the local food pantry.
National companies are stepping up and helping those stuck in isolation. They now have a way of getting a break from it for some time. Moreover, companies like H&R Block and Nextdoor show good it is to plan and launch these projects. What are your thoughts on these community projects developed with local people and local products?