Dogs are man's best friend or even a family's best friend. Sadly, the Helbert family ended up losing their family beagle went missing from his home. The family spent a week hanging flyers and posted on social media and also called local animal shelters.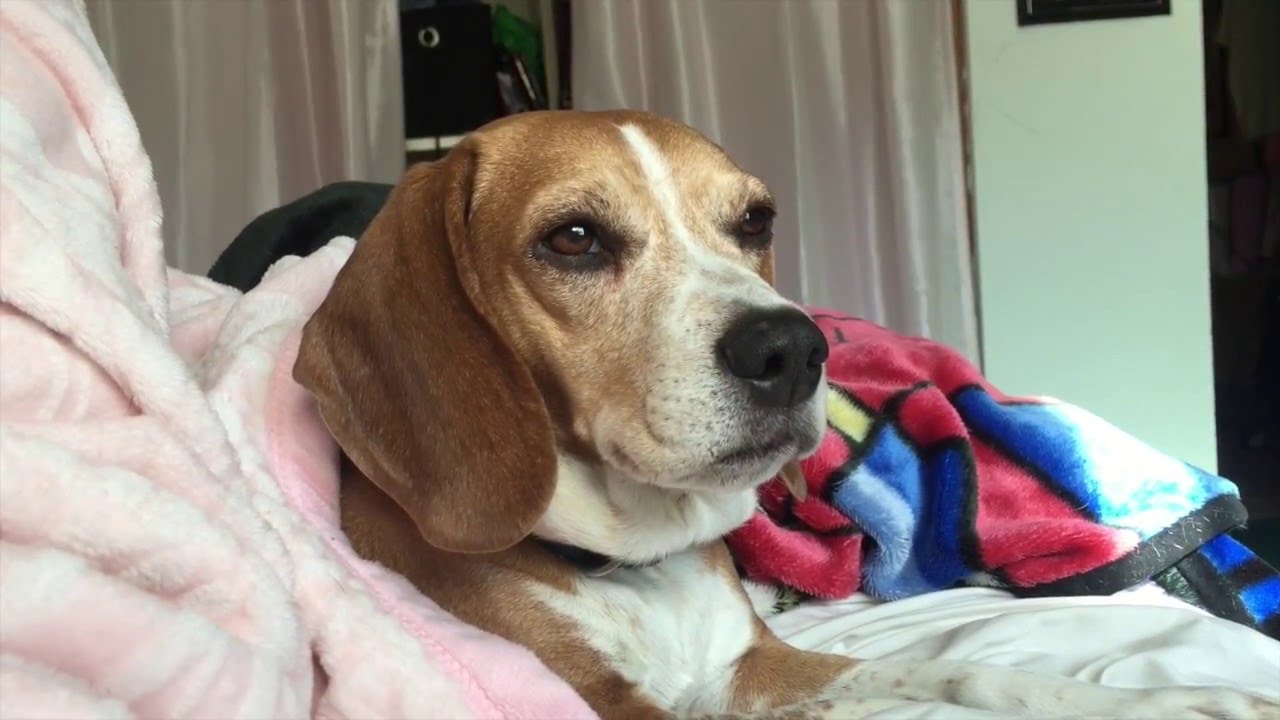 Family searches for lost family beagle
The family eventually got a call from a good Samaritan, saying they found a very similar dog to Jake's description. The family dog had been at a shelter for more than seven days, meaning he was eligible for adoption and had found a new home.
Moreover, the good news is that the shelter manager reached out to the dog's new owner and explained what happened. The new owner was willing to bring Jake back to his first family. The good Samaritan, Danny, took Jake in and reunited him with his family.
Good Samaritan took in the dog and returned him to the family.
"He was fed, he was walked, he had shelter," Helbert told WCYB. "The entire time we were looking for him, we didn't know if he had those things. We thought he could be hungry, he could be hurt, he could be anything, so it was a relief."
Jake was a farm dog and therefore did not have a collar and was not microchipped. After this event, the family has said that he has a new collar and will get microchipped.
I don't know what I would do if I lost my pet. It's good to see that there are good people out there who care enough to reunite families with their family dog. Share your stories and comments in the section below.