Who doesn't watch cute animal videos online? Now we finally know that it actually has a positive impact on our wellbeing.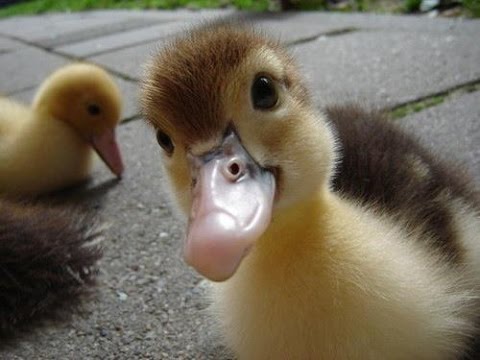 Cute videos of animals can help reduce stress.
Researchers in England have found that looking at cute animals helps to reduce stress levels. It doesn't even have to be seeing animals in real life. The experiment was conducted with 19 participants, who watched a 30-minute slideshow made up of animals' images and videos. Four of those who participated were support staff who admitted to feeling stressed at work.
Those conducting the study explained that humans are programmed to be alert when their nurturing instincts are stimulated. Scientists discovered that each participant's heart rate actually dropped after watching cute animals for only 30 minutes.
Study shows that cute animals help reduce anxiety.
Anxiety levels also dropped by half. There was also a drop in anxiety and stress after watching the slide show. Dr. Andrea Urley from the study said, "It would appear that images appeal, but video clips are more meaningful, and I would therefore expect that physical closeness [with animals] would be even better."
The study was scheduled for eight sessions, but the remainder were forced to be postponed. CNN reports that they are looking at new options so that they can continue this study.
In the meantime, you can continue to look at and watch videos of cute animals. Do you often find yourself watching videos of animals? Share your stories and thoughts in the comment section below.