An Oregon dad has stepped up and is doing good not just for his child but for the kids in his community. He has found a way to make the local playground more disability-friendly for his daughter and others. His daughter has been using a wheelchair for her entire life.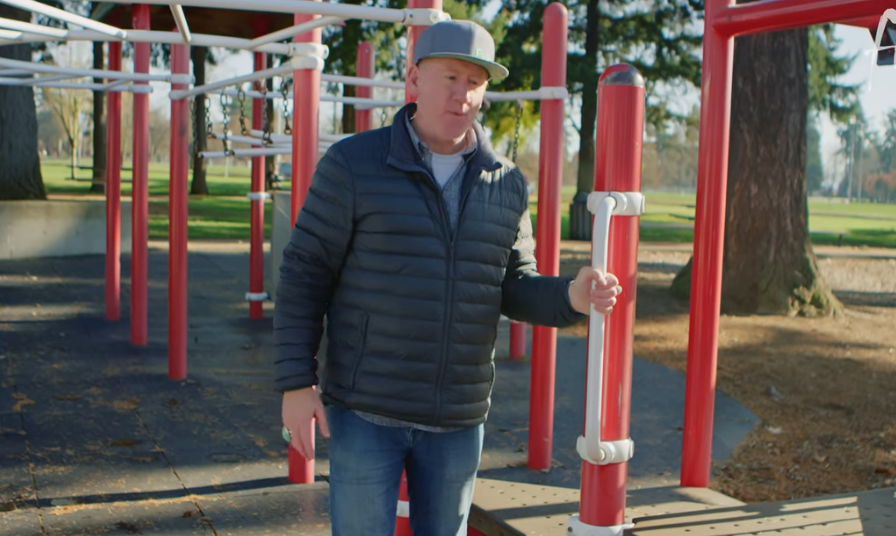 Good Samaritan making playgrounds better for handicap children
G Cody QJ Goldberg started by redesigning the playground he took his daughter to in 2009. Sadly, he discovered that the woodchips that surrounded the playground equipment made it impossible for his 4-year-old daughter's wheelchair to traverse.
Goldberg's local parks and recreation department said they couldn't afford any new projects. However, they would support the project if it was privately funded. The Goldbergs eventually launched Harper's Playground. It's a nonprofit working to open handicap-accessible US playgrounds across the country. After three years of fundraising, they ended up opening their first park to the public.
The new parks will be socially and physically inviting
Goldberg told Freethink that the park has to be physically and socially inviting. They also said it would also be socially inviting, with communal gathering spaces and seating areas. The playground will also be emotionally inviting through art, music, and sound design lines.
"Harper's Playground is driven by the vision of a world in which no one is left out," the site continues.
"We create playgrounds where people of all abilities can play together and thrive."
So far eight completed parks are listed on the Harper's Playground website, and many more are under construction.
Has your community also been impacted by the Goldberg's nonprofit? Share your thoughts and comments in the section below.