JPMorgan has so far committed $5 billion, out of $10 billion lending commitment, for small businesses owned by women. Making the announcement at the fifth Women on the Move event said that the company understands the importance of getting funding to start and scale business.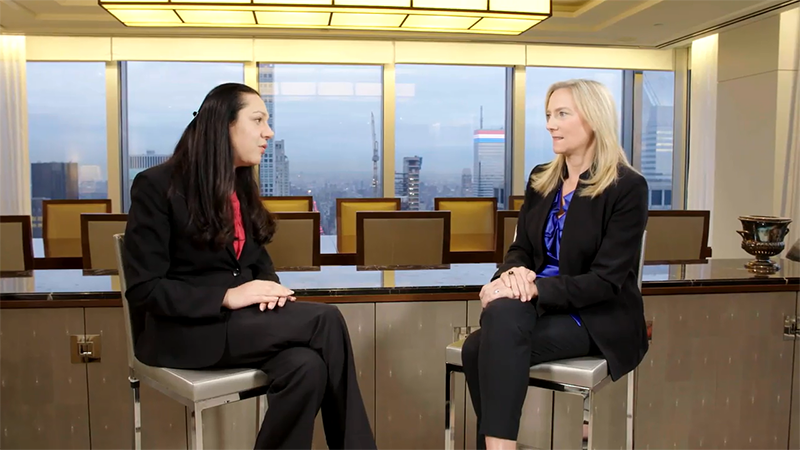 Empowering Women Entrepreneurs
Beyond funding JPMorgan is helping women entrepreneurs find new revenue streams, manage vendors, and cash, CNBC Make It reported citing a company official.
"This is being done through the bank's new free digital series called "Navigating Your Cash Flow."
Samantha Saperstein, managing director of Women on the Move at JPMorgan told CNBC Make It.
"Our goal is to help small business owners solve key pain points so that they can continue to scale and grow," the portal quoted Saperstein saying.
According to a recent US Chambers of Commerce survey, the overall health of women-owned businesses fell significantly.  From "somewhat or very good" category from 60% in January to 47% in July. In the male category, this drop is just five points, from 67% to 62%.
Women business owners are less likely to increase investments and staffing over the next year than male business owners. CNBC reported citing the same survey.
Removing Gender Disparity
JPMorgan aims to build a more equitable future for female entrepreneurs. The company has invested $51 million in the last one year for towards the initiative, the portal reported.
The company has invested through non-profit All Raise, SaverLife, Institute for Women's Policy Research, and Compass Working Capital.
Acknowledging the disproportionate impact of the crisis on female Saperstein told CNBS, "[We] want to make sure our investments are helping them in the areas of financial health, skill-building, and other job creation efforts."