After a staff family emergency, customers turned into staff at a New Zealand restaurant left a chef all by himself while being responsible for an entire restaurant. One good Samaritan, Emily Puhi, noticed at Thai Food Huntly that tables were filled, and there was a line of people waiting to pay and pick up food and decided to take action.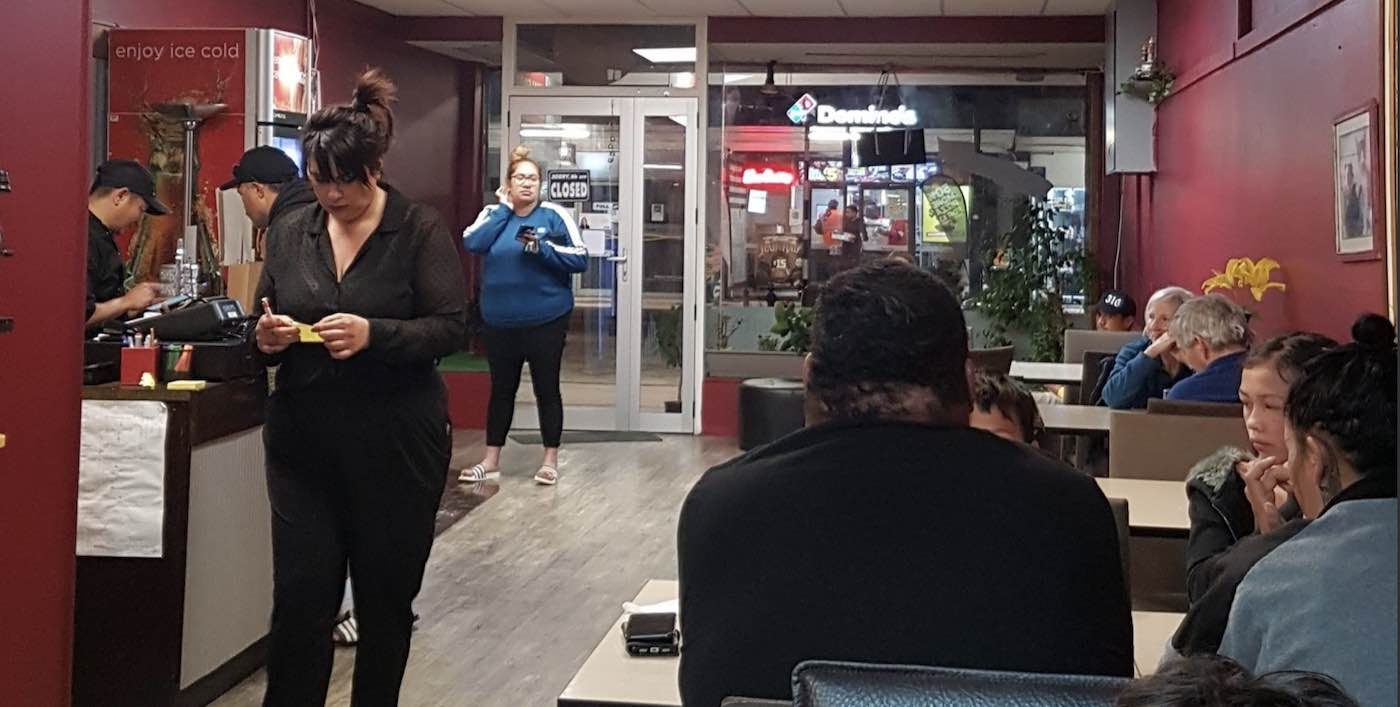 Good Samaritans step up and help run the kitchen during a busy time
She noticed the cook was alone and busy cooking the food and couldn't take orders or collect payments. All of a sudden, one lady immediately grabbed some paper and started taking orders.
 And then another jumped up to wash dishes. Soon more and more people began to offer their help.
The New Zealand Herald spoke to Emily, who said a worker from across the street ran the tills, with permission from the chef of course, and made sure everyone paid. This took customer service to a whole new level.
The chef was very grateful for the support from the community
The restaurant later apologized to its patrons on social media, explaining they only had one staff member available to work because of a family emergency that impacted most of the staff. They thanked those who surprisingly helped run the restaurant during this unusual time.
A good Samaritan even stayed late to help close down the restaurant. A spokesman for the restaurant said, "It was really cool to see them help, especially since there was a family emergency that impacted the majority of our staff members. "We have such great customers and are proud of our community."
It's good to see people in the community stepping up and helping during times of unexpected crisis. Have you been a witness to something similar in your area? Share your thoughts and comments in the section below.