The current financial situation across the country is taking a toll on independent businesses, including bookstores. One iconic shop in New York is finding a way to survive thanks to some very devoted patrons.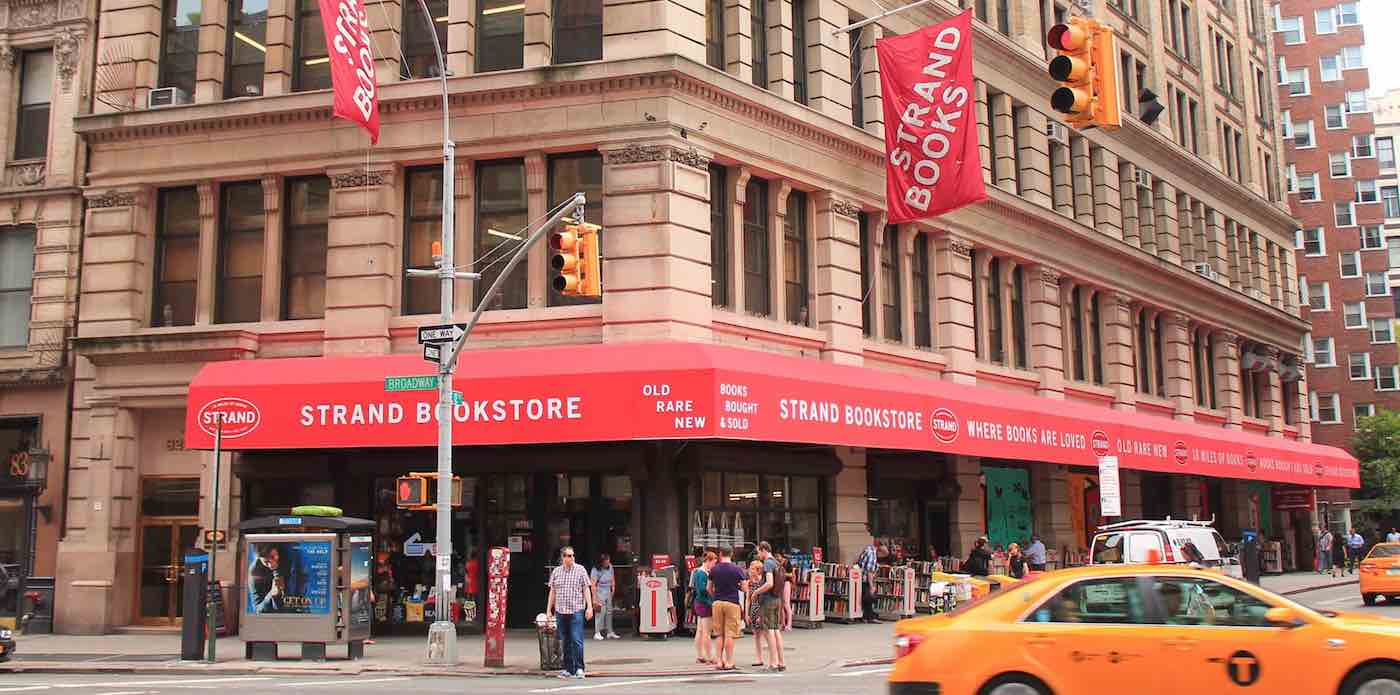 Community comes together to do good and keep independent book store alive
The New York City Strand Bookstore has become so popular for its "18 miles of books." It is the last remaining bookstore out of 48 that once ran along 4th Avenue's Book Row. The current economic situation has caused the store to see a decrease in foot traffic. Store owner Nancy Wyden faced the possibility of having to close the Strand's doors for good.
Wyden took to Twitter, hoping to get some help from the local customer base. She told them that to keep doing business, we need to mobilize the community and share our mutual love of books.
Customers brought the bookstore $200,000 in sales
The Strand's customers' response was unimaginable and came in the form of 25,000 orders over one weekend. This crashed the store's website and brought in $200,000 in sales. The Strand also saw lines round-the-block at the main location on Broadway and East 12th Street.
? We need your help. This is the post we hoped to never write, but today marks a huge turning point in The Strand's history. Our revenue has dropped nearly 70% compared to last year, and the loans and cash reserves that have kept us afloat these past months are depleted. pic.twitter.com/mI074pigZu

— Strand Book Store (@strandbookstore) October 23, 2020
Wyden told The Washington Post: "I really don't think that we're just a bookstore. I think we're a place of discovery and a community center. When I ask for help, and they respond to this fast, it's so heartwarming."
While the Strand was able to see an influx of business, they're not out of the woods just yet. The third-generation owner is dedicated to finding ways to keep it growing. As long as the Strand is still a beacon for readers, people will be willing to stop by when they need a book.
It's always lovely to see the community coming together to help a small business survive during moments of financial uncertainty.