This year's trick-or-treating time has been turned upside down because of the current situation the world finds itself in. Now families are looking for a new and safe way of celebrating.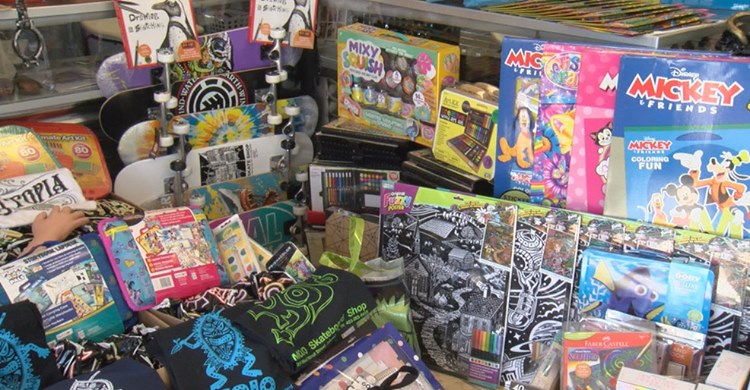 Tattoo parlor doing good for kids on Halloween
According to WCYB, a local tattoo and piercing studio in Bristol, Tennessee, is holding a family-friendly event. The studio opened last February and have been finding ways to help the community.
Moreover, store owner PJ King said that the event would allow the kids to get some treats and possibly win some cool art supplies and other gifts. The event is being held for two nights. The first night on Halloween Eve is just for children with special needs. Each child will come in one-on-one and see the decorations and take home a treat bag. Each child will have a 30-minute window to see everything with their family.
Halloween event will probably be the first in-person event most kids have had for the past seven months
Moreover, on Halloween, there will be an open house for anyone to stop by. The staff said they are excited to see all the kids excited because this is probably the first thing they've gotten to do all year. The owners said they are following current health and safety guidelines to ensure everyone has a safe and enjoyable experience.
The staff has been promoting their event on social media through their Facebook page. It's good to see businesses looking for ways to connect with the community and make sure kids can enjoy a holiday that means a lot to them. As a kid, I always looked forward to Halloween; I enjoyed dressing up as anyone I wanted to be.
Is your community doing something special for kids this Halloween? Share your stories and thoughts in the comment section below.